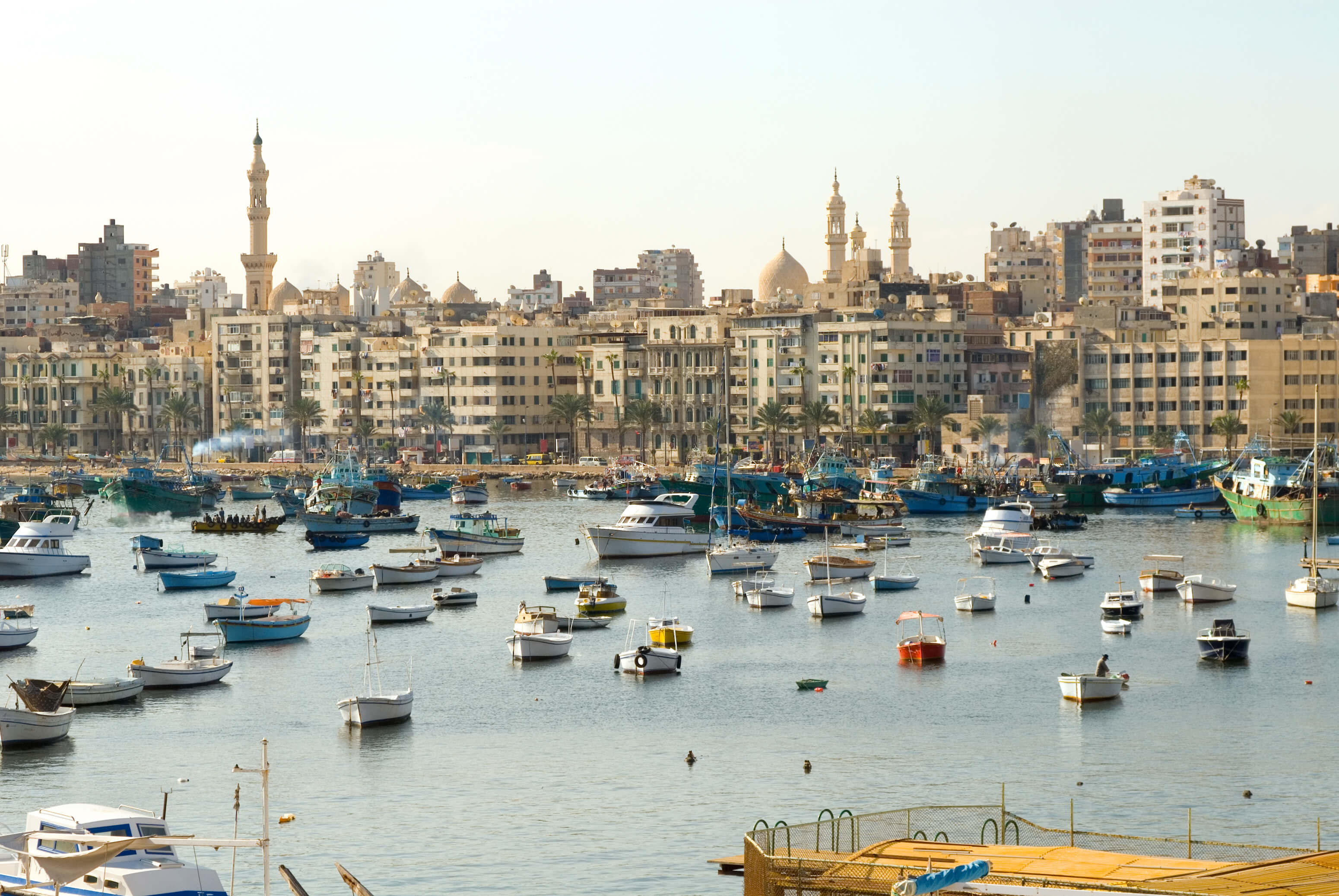 Alexandria, the Mediterranean port and second largest city in Egypt, joined EBRD Green Cities in 2019. By joining the programme the city will put more emphasis on addressing its key environmental challenges related to water, air quality and waste.
Committing to a Green City Action Plan (GCAP) brings Alexandria a step closer to fully adopting its green and sustainable vision for the future and rejuvenating its urban landscape.
Alexandria's GCAP is supported by the Government of Austria.
Donor(s)
Government of Austria