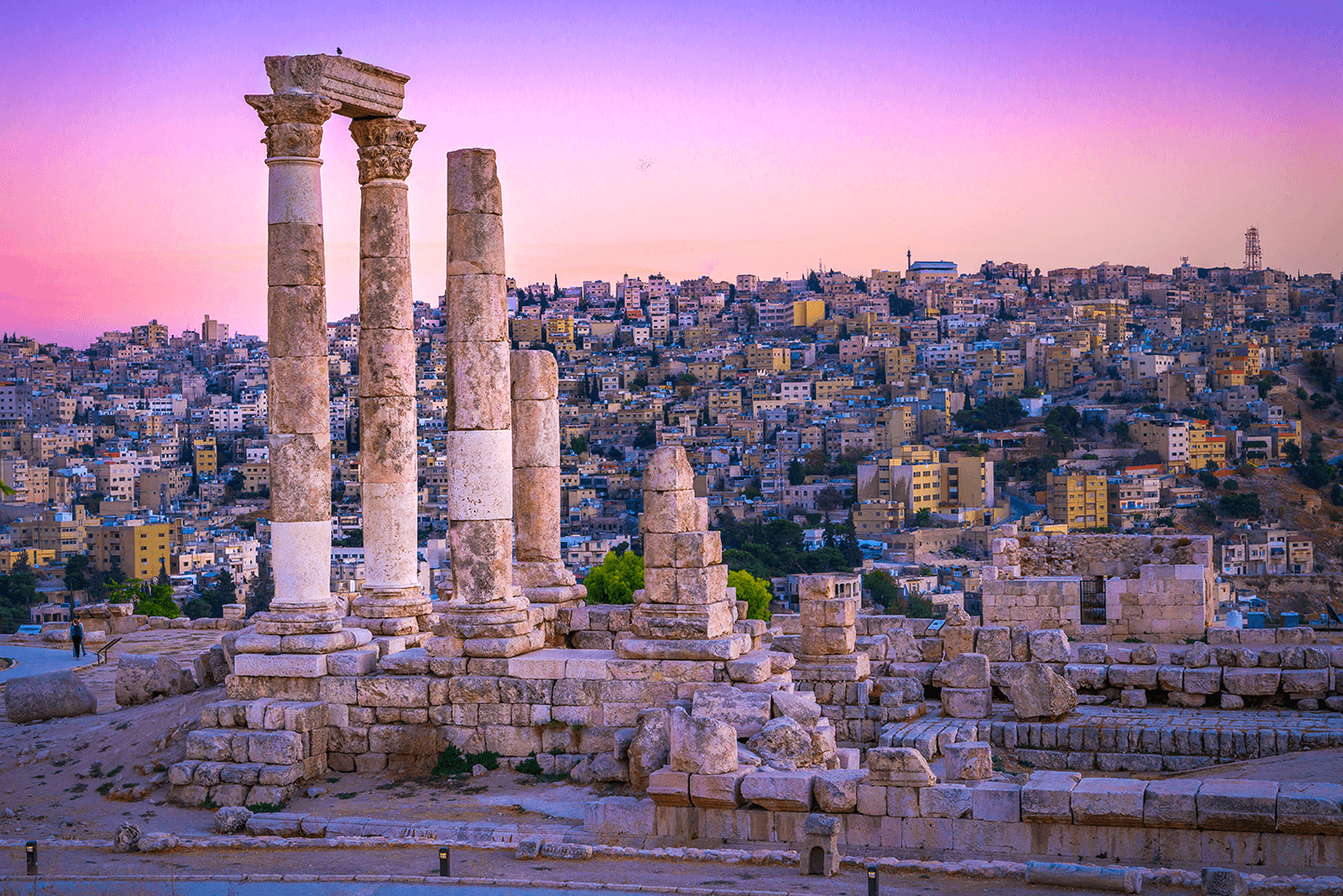 Amman, the capital of Jordan, is a modern city with a rich history. The first Southern and Eastern Mediterranean metropolis to join EBRD Green Cities, the city commenced its Green City Action Plan (GCAP) process in December 2018.
Through the GCAP, the city aims to plan and invest in its green development by addressing key issues including solid waste management, reducing pollution, energy consumption and tackling pressing climate and environmental challenges.
Amman's GCAP is supported by the Government of Austria.