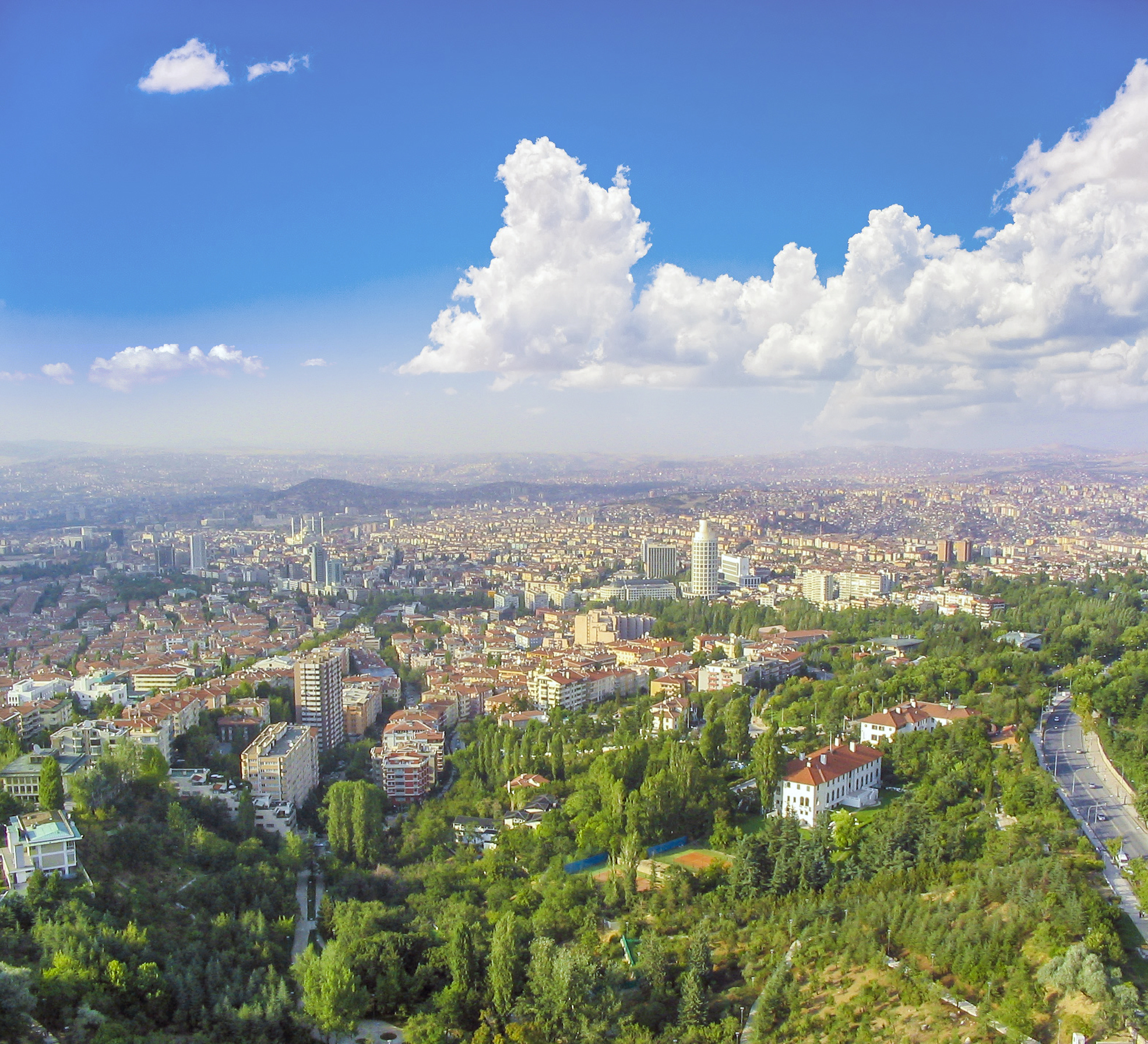 Ankara, is the capital of Turkey and is located in the central part of Anatolia in the North-West of the country about 200km from the Black Sea. The City is an important commercial, business and industrial centre, but also rich in history, education and culture
The City joined the Green Cities programme in 2020 with the objective of identifying, prioritising and developing interventions to address its environmental and urban challenges.

By committing to green investment priorities through a Green City Action Plan (GCAP), Ankara will be able to develop a green and sustainable vision for the city while revitalising its environmental and urban landscape.