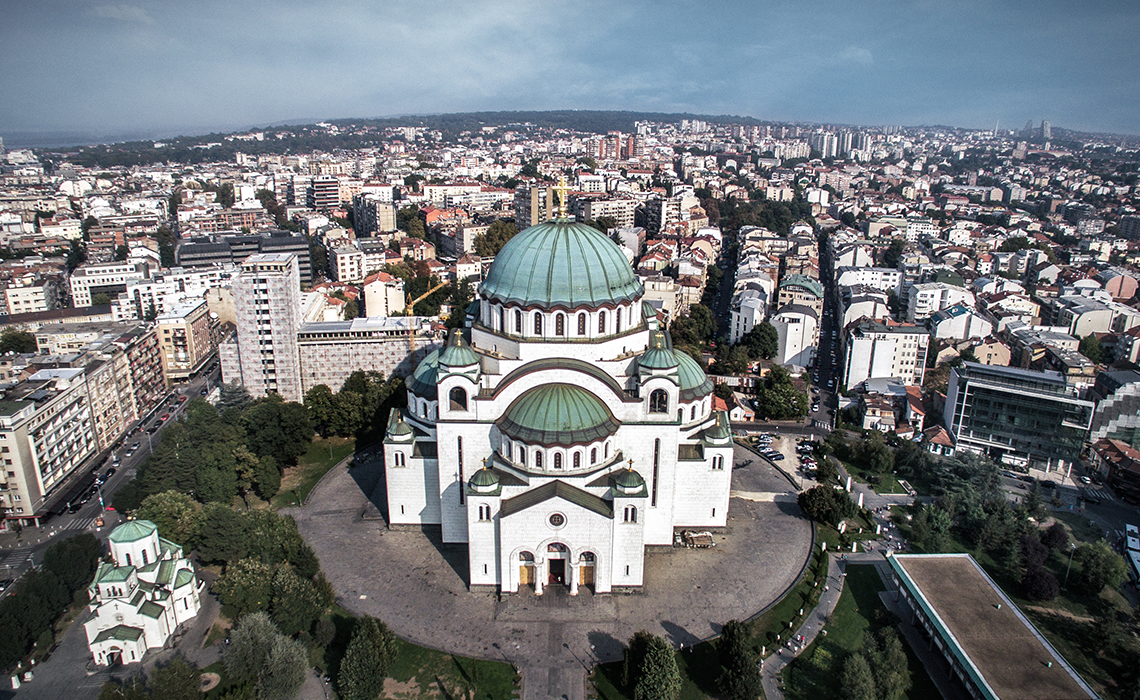 Belgrade, the capital of Serbia and one of the oldest cities in Europe, joined EBRD Green Cities in August 2018 to develop a GCAP and related green city investments.
It also sought to develop a Sustainable Energy and Climate Action Plan as part of its commitment to the Global Covenant of Mayors. By committing to a GCAP, the city aims to take a systematic approach to addressing its urban environmental challenges, including water, air and soil issues.

The GCAP will establish a green vision for the city, including strategic objectives, actions and investments, to ensure a sustainable future for Belgrade.
Belgrade's GCAP is supported by the Government of Japan.