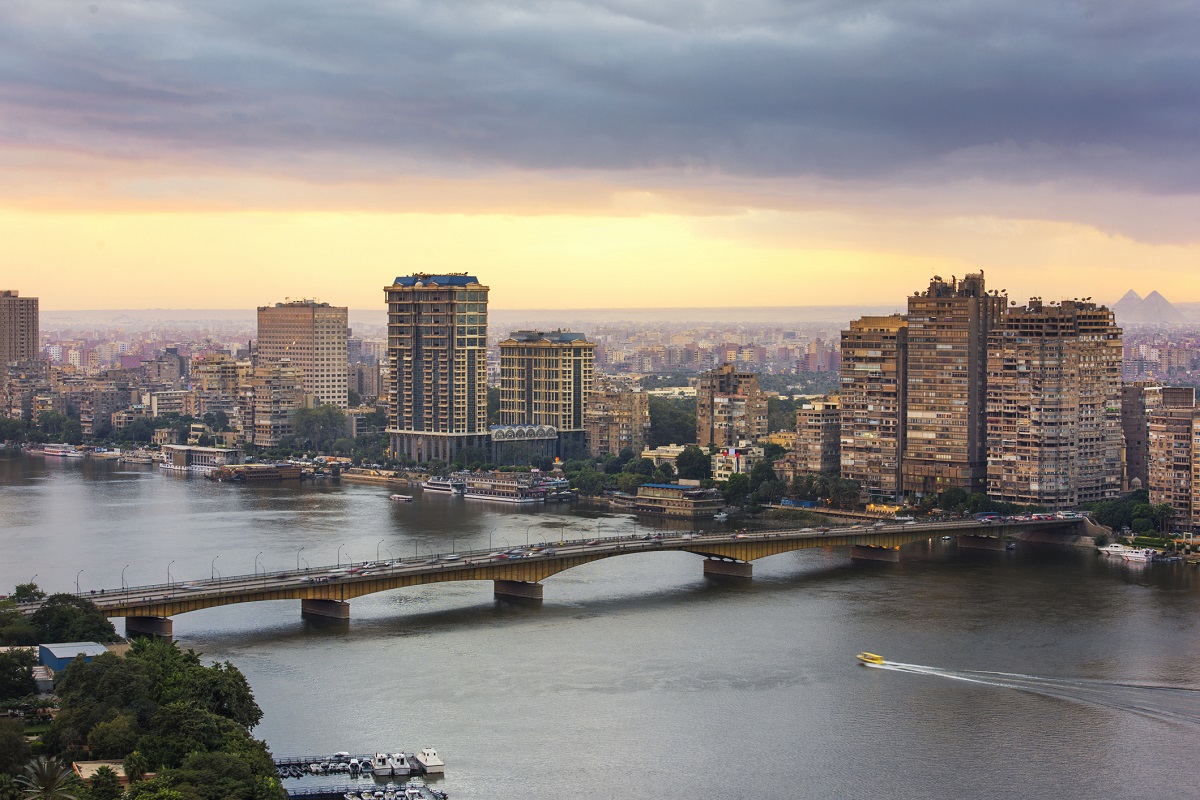 Cairo, Egypt's capital situated on the River Nile, joined EBRD Green Cities in 2019 with the aim of
identifying, prioritising and developing interventions to address its environmental challenges.
Through a Green City Action Plan (GCAP) that focuses on downtown Cairo, the city aims to plan and
invest in future green development by addressing key issues, including urban transport and waste
management.
Cairo's GCAP is supported by Taipei China.