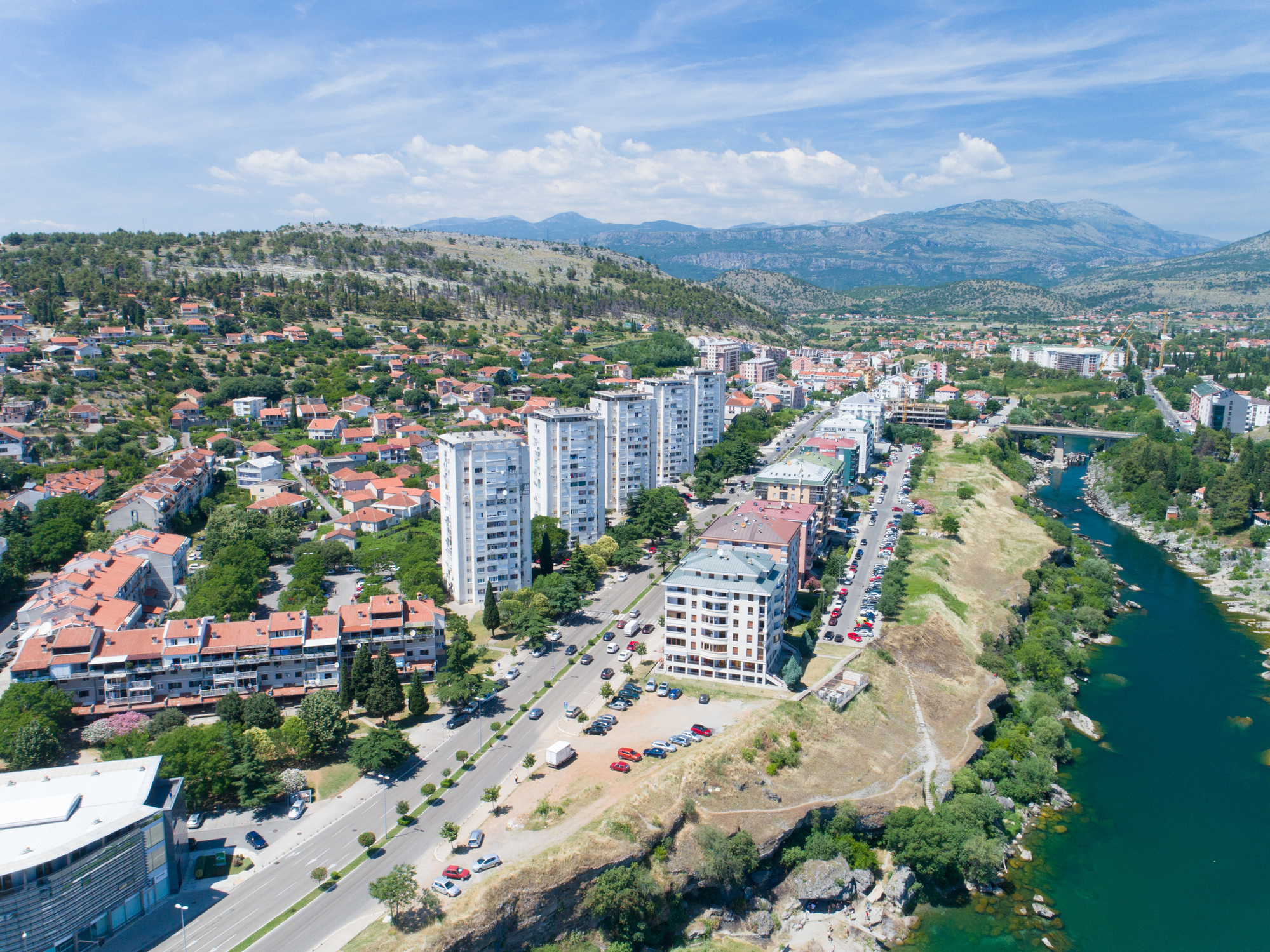 Podgorica, Montenegro's capital city and commercial and cultural centre, joined EBRD Green Cities in June 2019.
By developing a Green City Action Plan (GCAP), Podgorica will be able to strategically address the city's needs for sustainable and green growth. The plan will address the most pressing climate change and environmental challenges, including public building energy efficiency, urban roads and lighting, urban transport, water and wastewater, and, in order to reduce local pollution, improve energy and resource efficiency and promote climate change adaptation.

Podgorica's GCAP is supported by the Government of Austria.