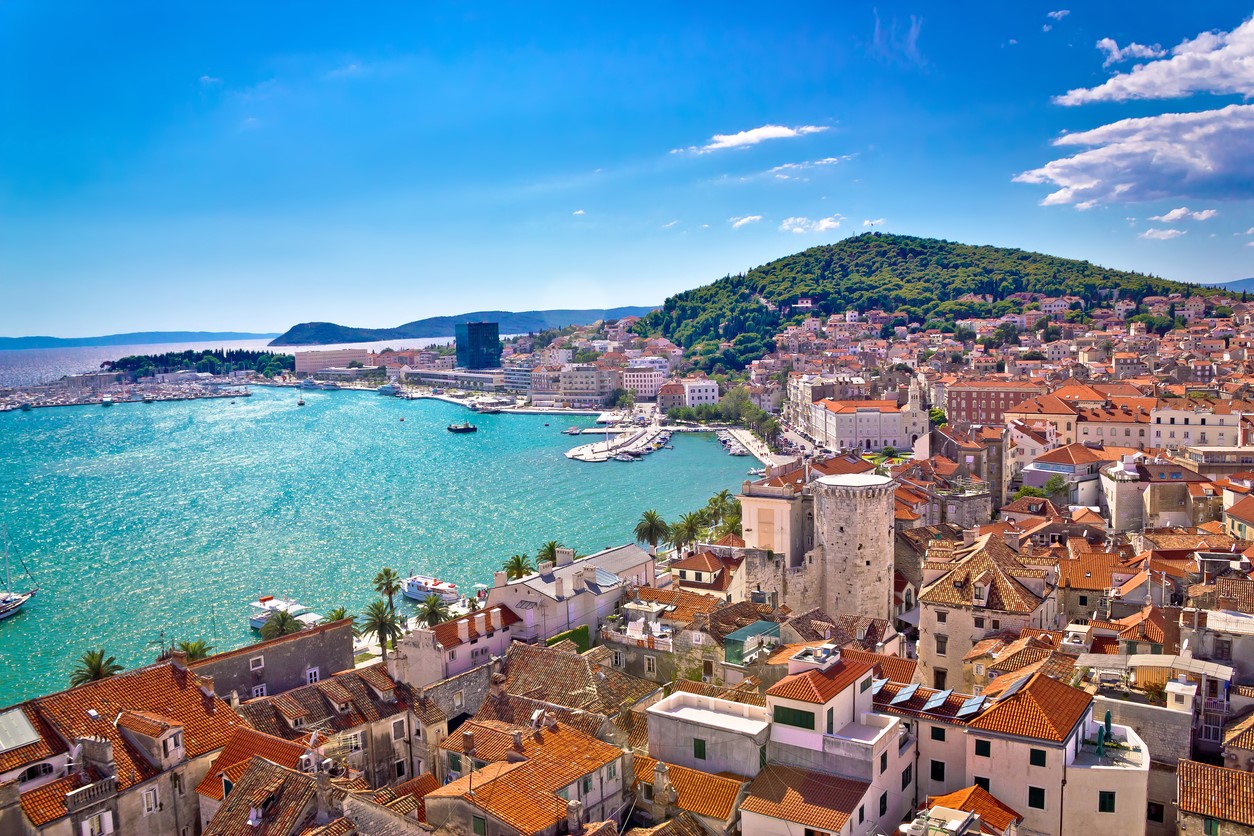 Split, the second-largest city in Croatia located on the shore of the Adriatic Sea, joined EBRD Green Cities in 2020 the aim of addressing its environmental issues and improving the quality of life of its residents.
Through the adoption of a Green City Action Plan (GCAP), Split will take a systematic approach to addressing its urban environmental challenges with specifically tailored actions and visions.
The GCAP for Split will be funded by the TaiwanBusiness – EBRD Technical Cooperation Fund and the EBRD's Shareholder Special Fund.