2020 Annual Assembly of ICLEI Taiwan Members & Sustainable City Forum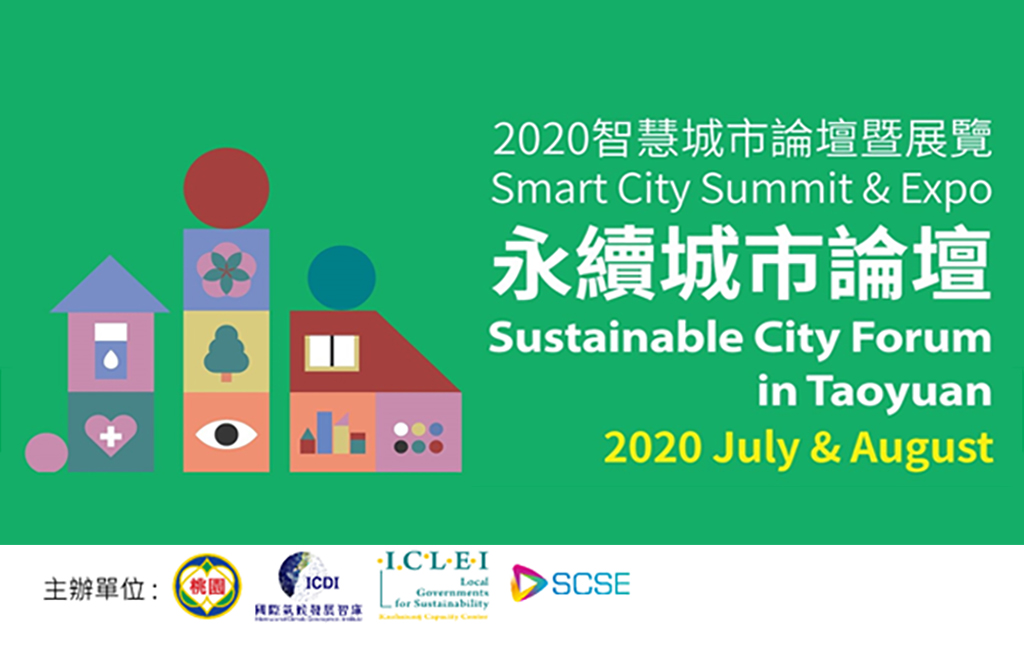 Date: 29 July 2020
Time: 08.00-10.00 BST
This year, the Annual Assembly of ICLEI Taiwan Member will join hands with the SCSE Sustainable City Forum. Under the theme of "Green Recovery in the Post COVID-19 Era", representatives from ICLEI and EBRD member cities are invited to share their vision and policy plan for urban green recovery. In addition, ICLEI Taiwan member cities will share the advantages and challenges in climate and sustainable development from the perspective of Taiwan cities, and how to integrate climate change adaptation and sustainable value into urban policies.
Lin O'Grady, Deputy Head in EBRD's Sustainable Infrastructure Group and Co-lead of EBRD Green Cities, one of the key speakers, will share the EBRD Green Cities experience in promoting the green recovery and the importance of incorporating smart solutions as part of it.
For more information on the event, please visit the event page.
Please register here.