6th of October City – Workshop on environmental challenges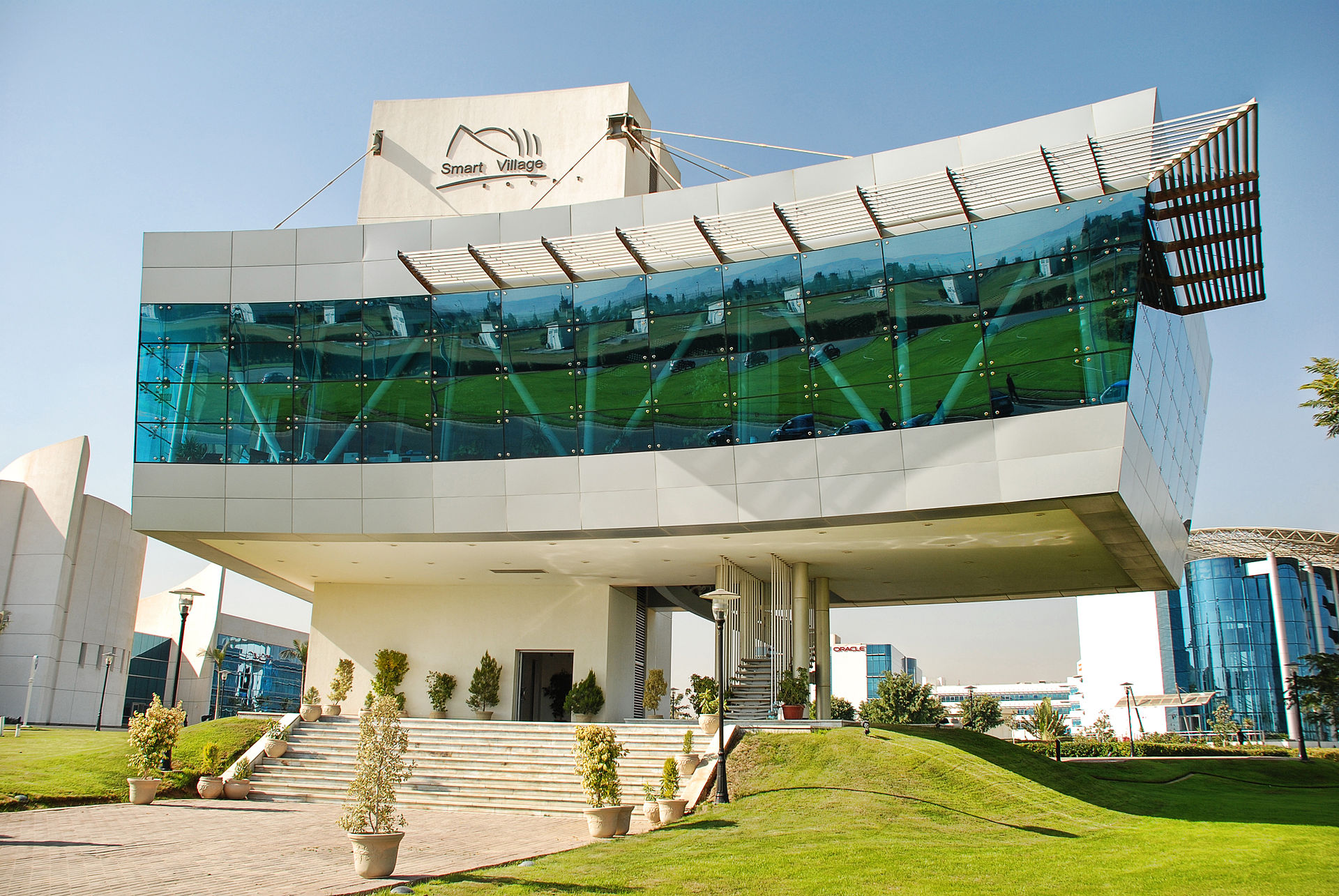 Date: 8 February 2023
Location: 6th of October City
Situated on the west bank of the River Nile in Egypt, 6th of October City is a residential, commercial and industrial City developed by the New Urban Communities Authority (NUCA). 6th of October was the first city in Egypt to start developing a Green City Action Plan (GCAP) in September 2022.

An international and local consultant team led by Atkins was appointed to support the City to develop the Green City Action Plan. Over the past few months, the consultant, supported by EBRD and the City assessed the environmental situation in the city and identified the most urgent challenges.

As a next step, local stakeholders will be consulted on this baseline assessment through a dedicated stakeholder workshop, taking place on Wednesday 8 February in 6th of October City. Wider stakeholders will also have the opportunity to express their views and ideas via an online form available on the City's Facebook page (Arabic).

Ultimately, the aim of the GCAP is to assist the City in addressing these urban environmental challenges systematically through a politically and economically feasible plan of investments and policies to support the City's transition to a green, low-carbon and resilient future.

If you have any questions regarding the baseline assessment, the upcoming stakeholder engagement activities or the GCAP in general, please contact the Consultant team under [email protected] or EBRD via [email protected]. All enquiries will be treated confidentially and we will not share details of individuals or organisations received through these two channels.