BISHKEK GREEN CITY ACTION PLAN: SECOND STAKEHOLDER CONSULTATION - 03.03.2023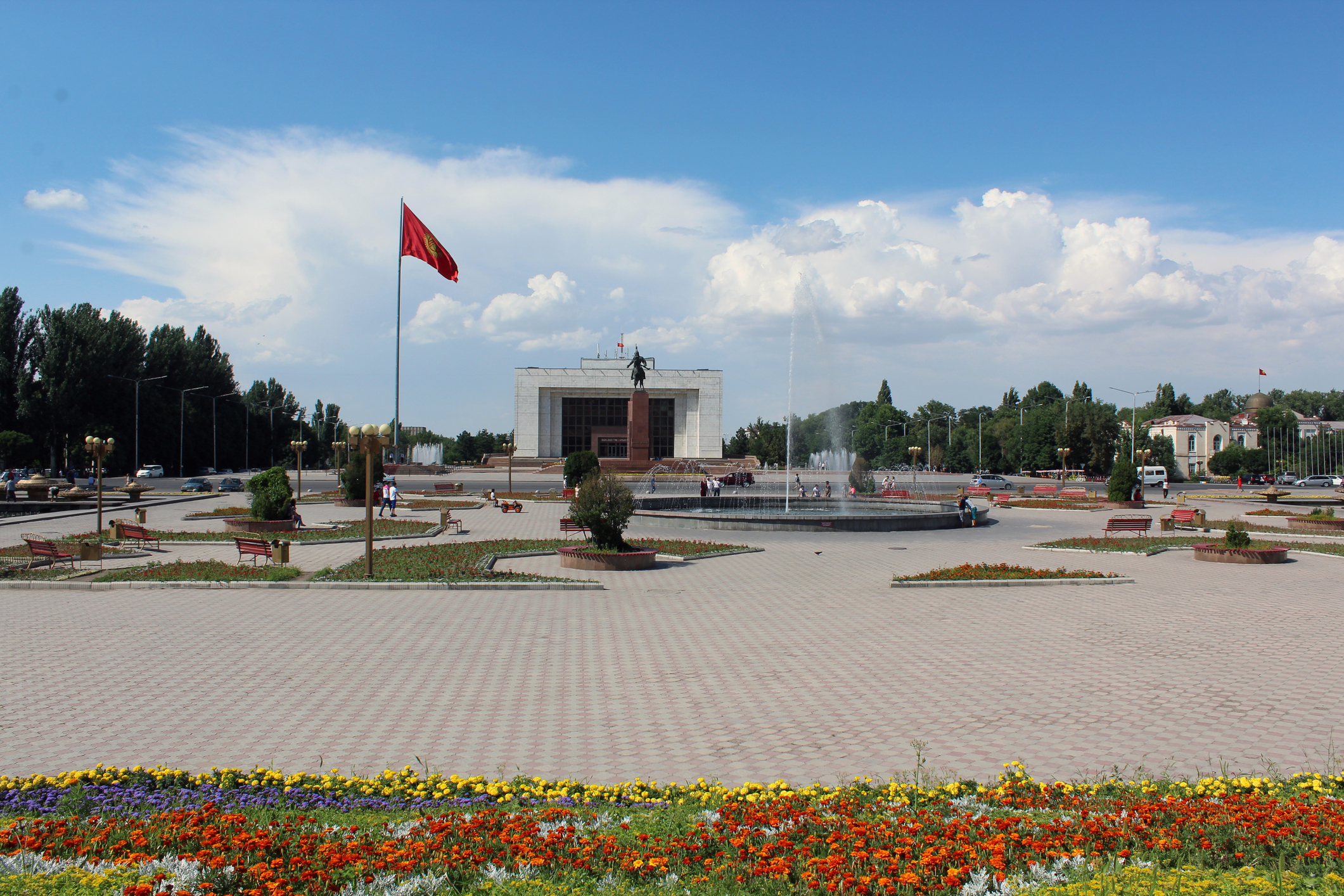 Date: 3 March 2023
The Mayor's Office of the City of Bishkek, with the support of the European Bank for Reconstruction and Development (EBRD), is organizing a workshop on the Prioritisation of Environmental Challenges in the City of Bishkek.
The workshop will serve as a platform for policymakers, civil society and other key stakeholders to discuss the preliminary findings from the environmental assessments performed under the Green City Action Plan for Bishkek City, and to identify the most challenging areas in order to lay out a plan to improve the City's environmental performance through targeted actions.
The meetings will also be used to inform stakeholders about the risk and vulnerability mapping, smart maturity assessment and technical assessment reports recently developed by the Green City Project consultants in conjunction with the City Development Agency, under the Bishkek Mayor's Office, and EBRD, for sectors including; transportation, water, waste, energy, buildings.
The meeting is the second stakeholder consultation for the Bishkek GCAP. In September 2022, stakeholders representing governmental and state organisations, as well as civil society and academia, met to identify the key environmental challenges that Bishkek is facing.
The Bishkek GCAP will be prepared in line with Bishkek's goal of "towards a greener future". As the next step, and to tackle the most pressing challenges related to climate change, concrete actions and policies will be developed – while being guided by a long-term vision and strategic goals.
If you have any question about the event, please contact [email protected].