BISHKEK LAUNCHES THE DEVELOPMENT OF ITS GREEN CITY ACTION PLAN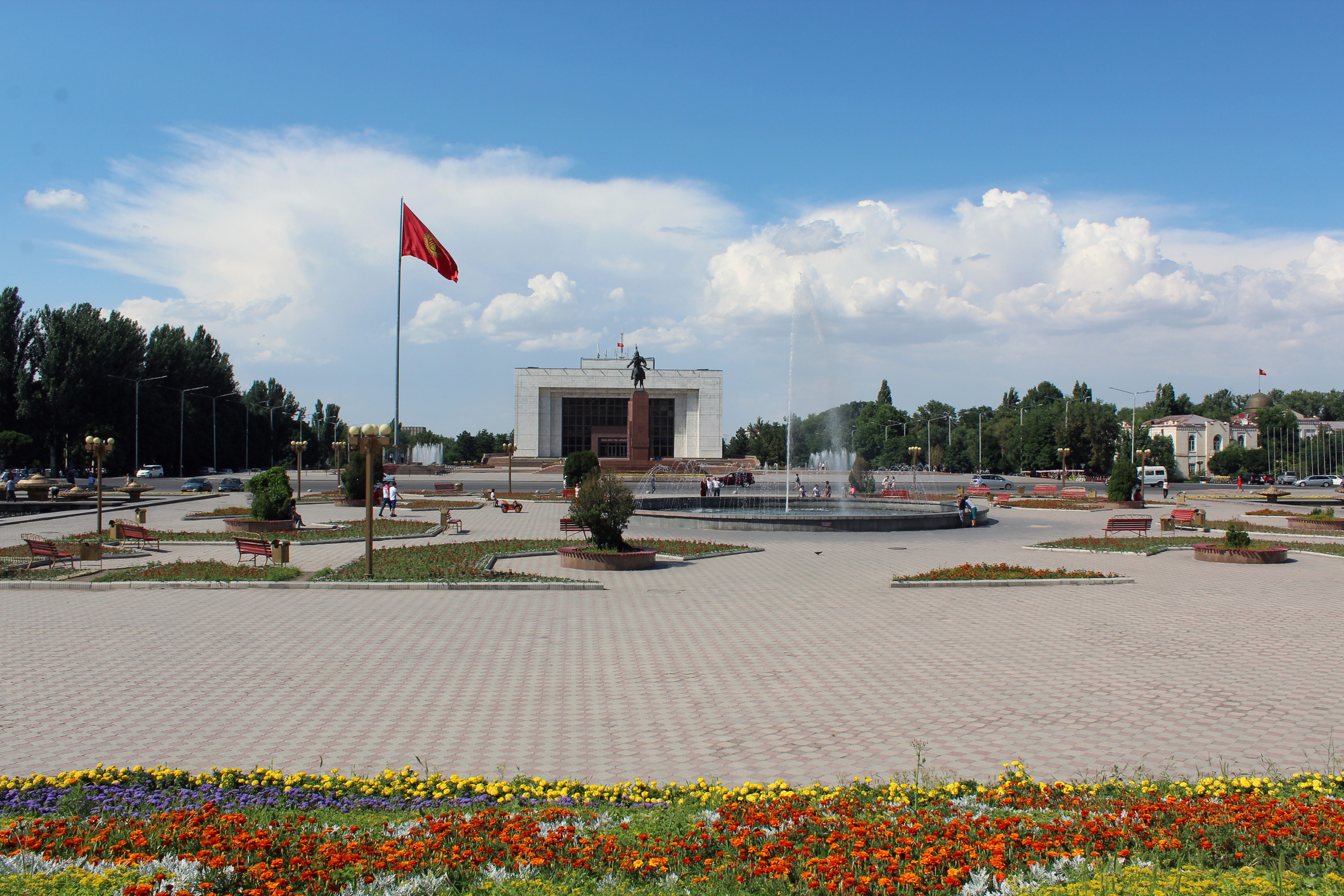 Date: 23 September 2022
Time: 09.30 – 11.20 AM (local time), followed by lunch
The Municipality of Bishkek is pleased to inform about the official Launch Event of the Green City Action Plan (GCAP) for the city.
The event will bring together representatives from municipal technical departments and local key stakeholders including from public companies, business associations, academia and civil society.
The event will include presentations on EBRD Green Cities and the GCAP development in Bishkek, as well as the City's planned journey towards a 'greener' future.
The GCAP will identify the most pressing environmental and climate challenges of the City and define the measures, namely investments and policy actions that need to be taken in order to address these challenges.
NTT DATA are the consultants supporting the City in developing the GCAP. NTT DATA will co-host this event together with the City and EBRD.
The Bishkek GCAP is funded the Government of Japan.
If you have any question about the event, please contact [email protected].