BRCKO DISTRICT GREEN CITY ACTION PLAN LAUNCH EVENT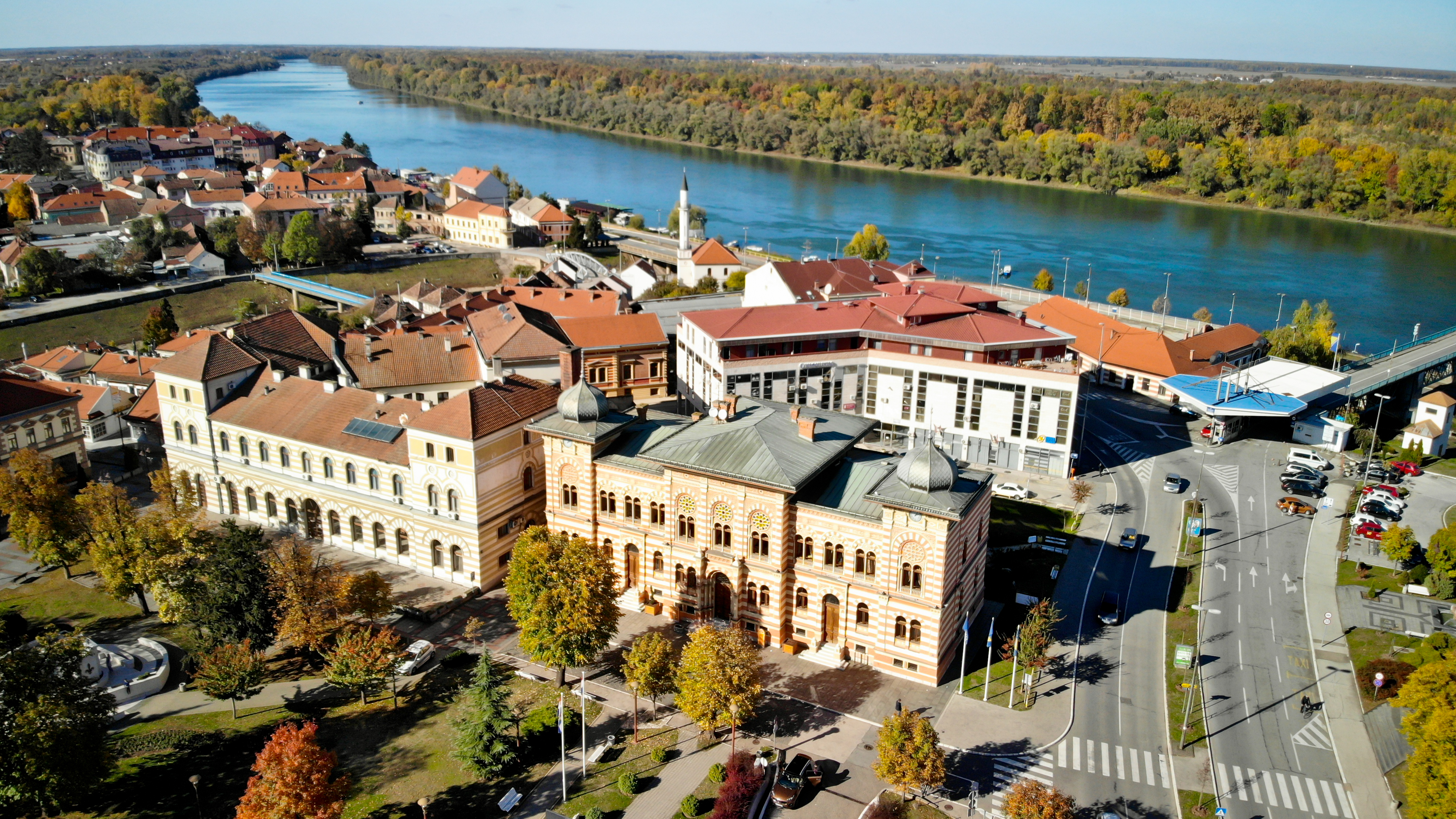 Date: 2 November 2022
Time: 10.00 - 14.00 local time
Brcko joined EBRD Green Cities in 2021. The District expressed its commitment to develop a tailored Green City Action Plan (GCAP) to articulate the District's challenges for sustainable development, and devise a politically and economically feasible plan of investments and policies to transition to greener futures.
On 2 November, Brcko District hosts the official GCAP launch event and first stakeholder engagement workshop.
The event will consist of two sessions:
Session 1: Official introduction to GCAP
Session 1 will start with opening remarks and speeches from the Mayor of Brcko District, representatives from the EBRD and the consultancy team from Kommunalkredit Public Consulting (KPC), and followed by introductory presentations on the scope of the GCAP, the process for its development and the main deliverables.
Session 2: First engagement of the stakeholders
Session 2 will provide a first introduction of the GCAP Brcko process to the stakeholders by presenting the different phases of the GCAP development and explaining how stakeholders can participate and engage during the project implementation. Stakeholders will be informed about next steps and their role in each stage of the project.
If you have any questions about the event or the Brcko GCAP in general, please reach out to Ms Senada Susic, [email protected].