CALLING ALL GREEN START-UPS!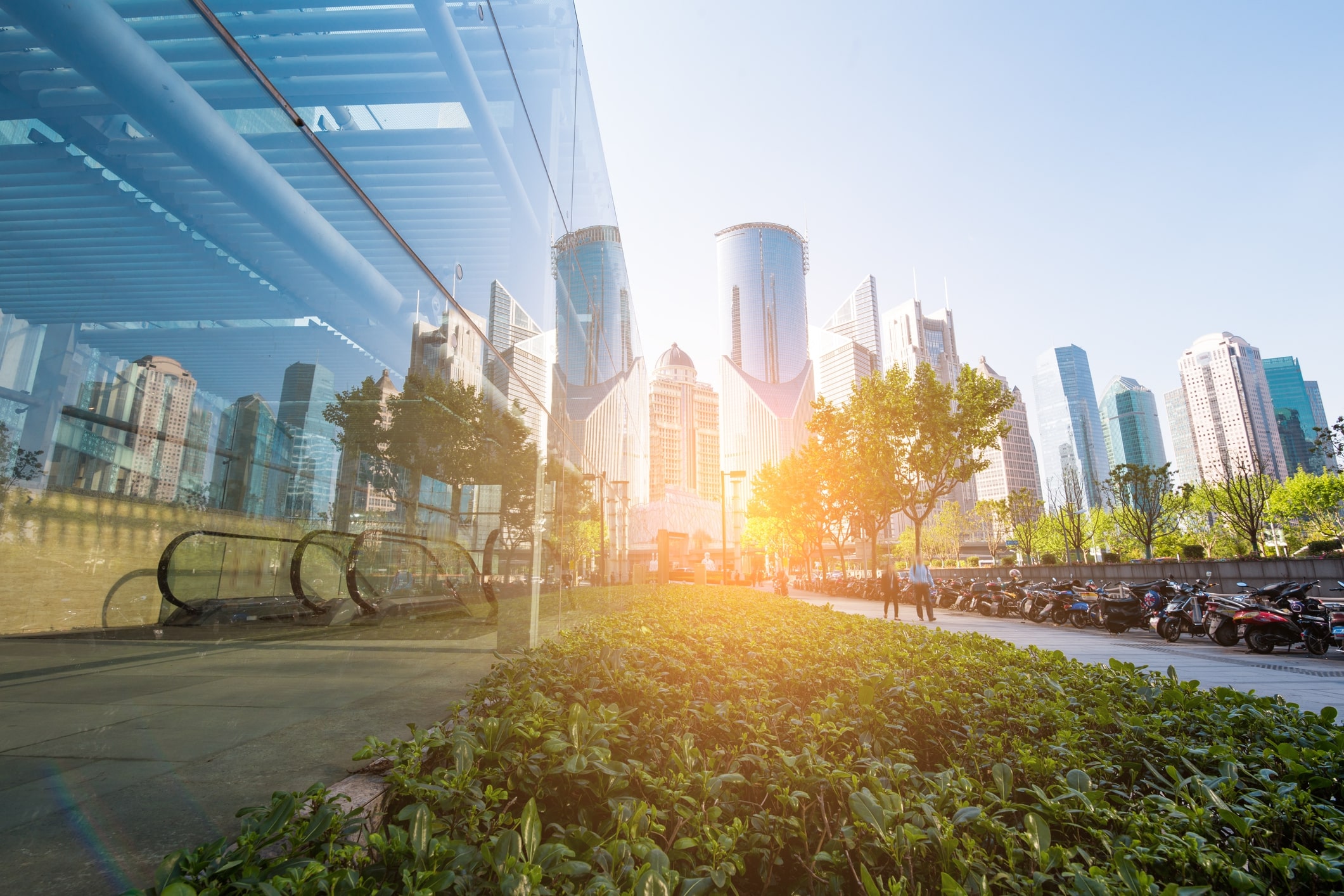 Date: 29 September 2022
Time: 10.00 – 11.00 AM BST
Register: Kujenga online platform
Are you a start-up based in one of the EBRD's countries of operations and leveraging technologies to achieve carbon neutrality in cities?
Apply here to enter the EBRD's Green Cities Start-up Innovation Challenge and win a spot in an intensive 18-month Star Venture support programme for access to systematic business diagnostics workshops, customised consulting projects, online/in-person mentoring sessions, as well as finance and global networks of business partners.
This Start-up Innovation Challenge is a joint initiative of EBRD Green Cities and Star Venture programme, which seeks to identify, reward and support high-potential start-ups that have developed innovative solutions that can accelerate the decarbonisation of cities.
Register on our Kujenga online platform to join an introductory session where we will present the competition in greater detail on 29 September.