CogX Festival 2021 – Financing and designing net zero cities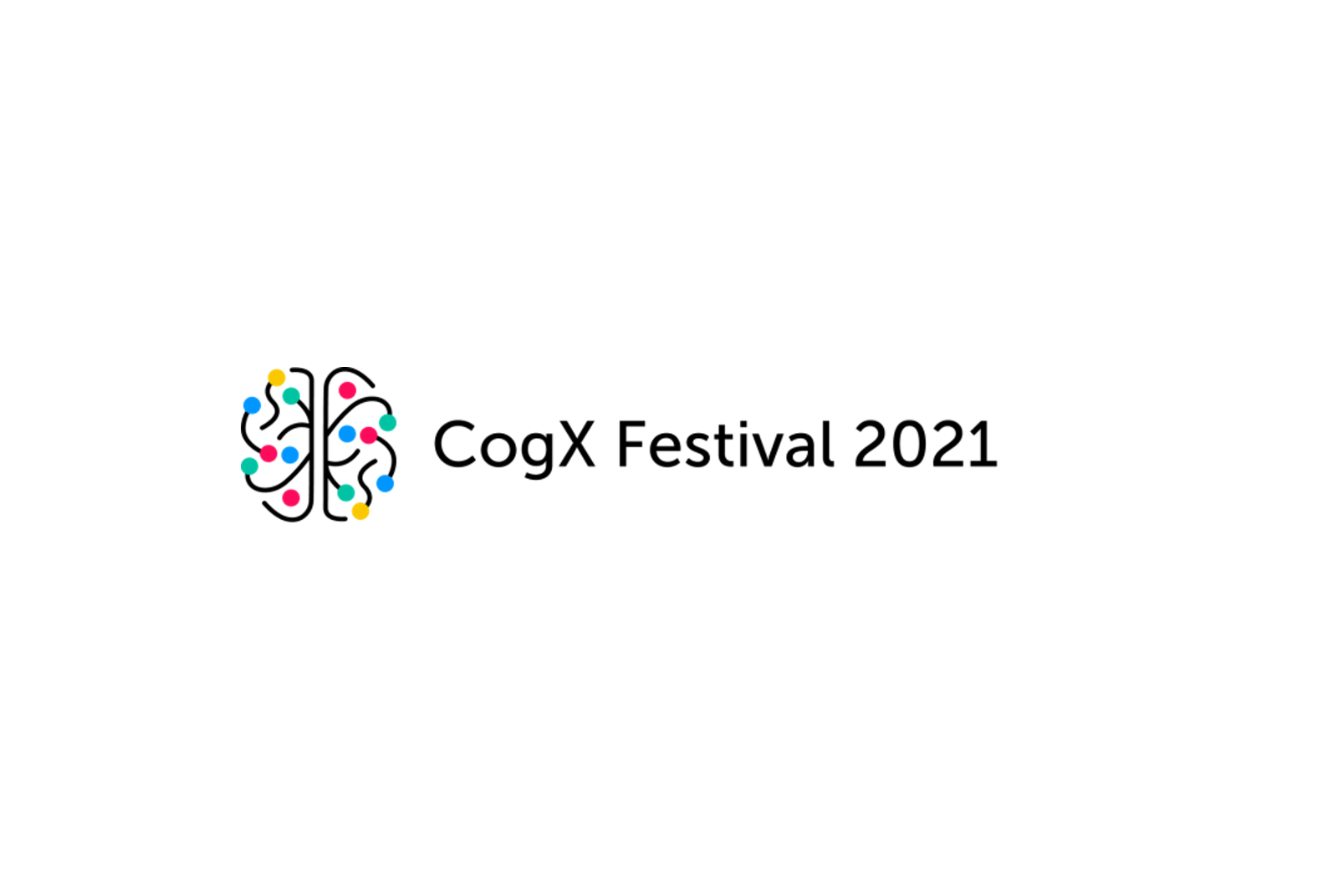 Date: 15.06.2021
Time: 11.00 – 11.40 BST (London)
The CogX Festival is the world's largest gathering of CEOs, entrepreneurs, academics, artists, activists and policy makers working together to address the biggest questions, achievements and challenges of the influential technologies shaping our future.
From June 14th-16th, 2021, the CogX Festival will go ahead as a hybrid in-person and virtual gathering at the King's Cross Estate in London.
Lin O'Grady, Co-Lead of EBRD Green Cities Framework will participate in a session on "Financing and designing net zero cities".
Cities are responsible for over 70% of global carbon emissions, so net zero carbon cities are critical to our everyone's future and we must continue to accelerate the decarbonisation of our cities – halving emissions by 2030. But what does this look like and how do we get there? All of our urban systems, from energy networks to transport to buildings, must be transformed.
This session will explore how the role of design, data, AI and other advanced digital technologies can help build next generation, net zero carbon cities, but will also unpack the issues of control, coordination and engagement that this brings.
For more information, please consult the website of the CogXFestival 2021: https://cogx.live/programme-items/financing-and-building-green-cities/