COP25 Event: EBRD Green Cities delivering policy and investments to scale up climate finance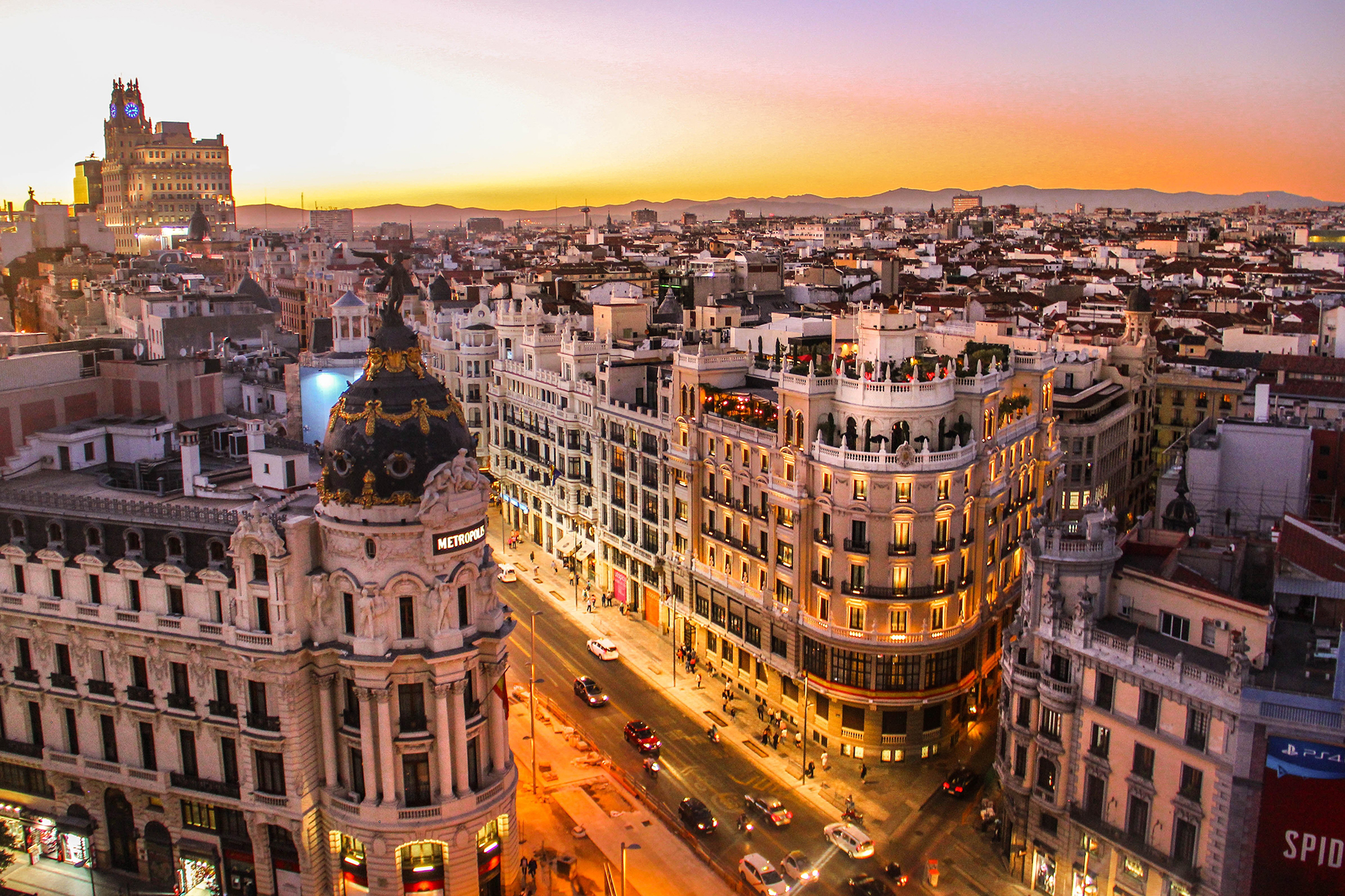 Date: 9 December 2019
Time: 10:00-11:30 am
Location: Joint MDB Pavilion, COP25 Madrid
Cities are dynamic and the main engines of social, economic and technological development. However, rapid urban growth has vastly increased demand for resources, which in turn affects the environment as well as the quality of life of urban residents.
Today, cities account for approximately 70 per cent of global energy consumption and about three quarters of greenhouse gas emissions. With the proportion of the global population living in cities expected to rise to more than two-thirds by 2050, up from just over half today, the impact of cities on climate change and the local environmental will only grow.
In order to tackle the climate crisis and transition to low-carbon and resilience futures, cities need to invest in technologies and infrastructure that reduce greenhouse gas emissions and mitigate climate risks. Cities need access to finance from a range of sources, including the private sector, to invest in their development, adopt new technologies and support the Paris Agreement.
There's a lot of talk about the need to scale up climate finance.
The EBRD and GCF will present their experience of going beyond the talk to delivering climate finance. This will draw on the EBRD's experience with linking strategic climate planning with a range of investment instruments to scale up climate finance in cities. The session will explore challenges and opportunities with delivering climate finance and present business models that have proven adaptable to the demands and challenges unique to each city. The objective of the session is to share knowledge and provide practical insights into the link between strategic investment planning and climate finance, providing in depth examples of how business models are executed.