Craiova GCAP Launch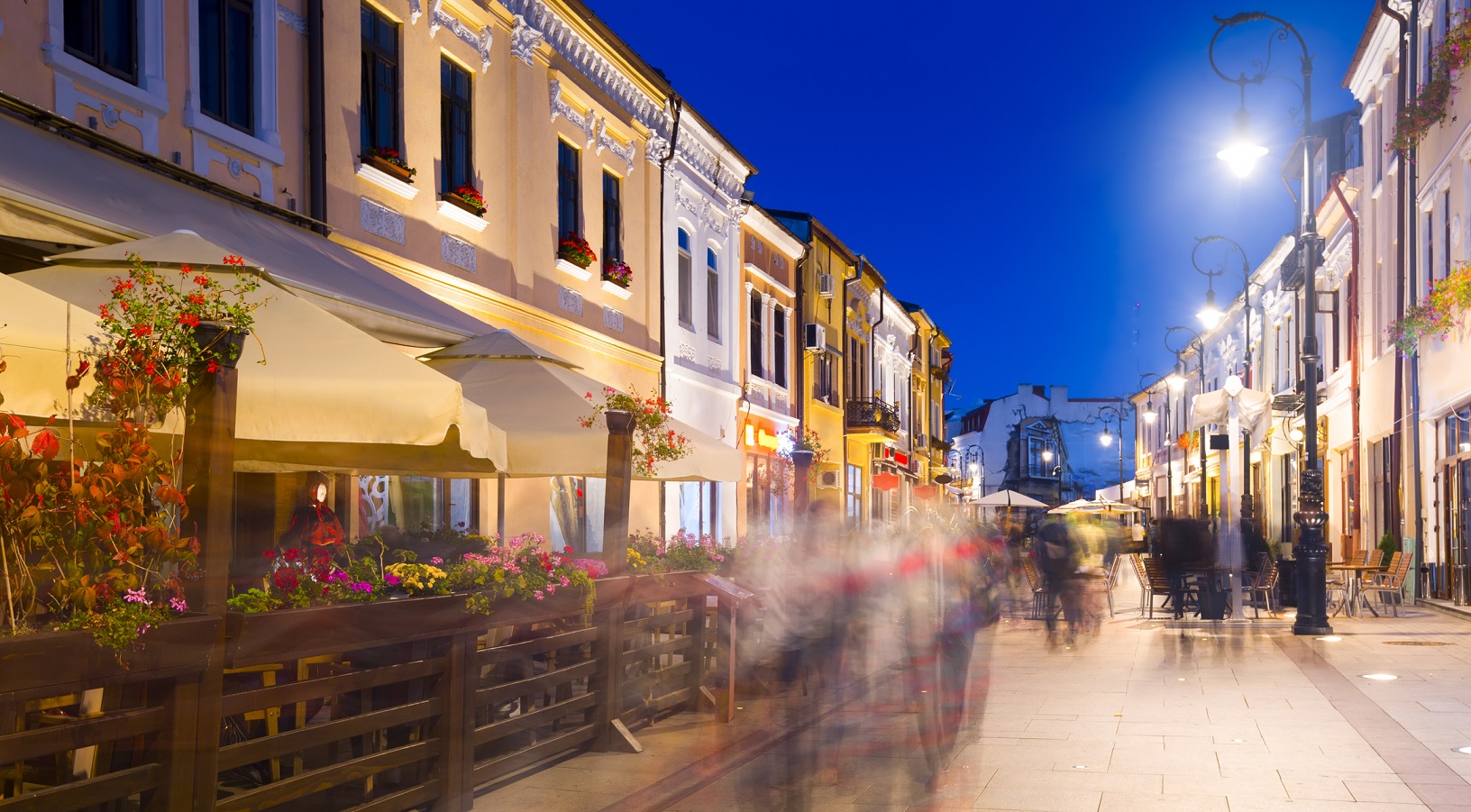 Date: 3 October 2019
The objective of the event is to officially kick-off the development of the Craiova Green City Action Plan (GCAP), demonstrate commitment of the City to pursue its' environmental targets, strengthen political buy-in to develop the GCAP, publicise support from the EBRD and the donor community. In addition, a specific workshop on GCAP-related issues to mobilise local stakeholders on technical issues and environmental challenges in Craiova will be held in the afternoon.
The GCAP will build on work undertaken in Craiova to tackle green city challenges such as Energy Efficiency and Sustainable Transport but it will also examine wider urban planning and municipal infrastructure challenges that confront the city as it looks to a greener future.
A range of stakeholders have been invited to take part in the event, such as key GCAP sector representatives of Craiova, other Craiova-based sectoral and public infrastructure experts, as well as representatives of donors, international institutions and civil society groups. Feedback collected during the Official Launch and subsequent workshop will be used to inform further development of the GCAP for the City of Craiova.
The Craiova GCAP is generously funded by the Austrian Federal Ministry of Finance
RSVP: This is an invite only event. For more information, please contact [email protected].