Dushanbe Green City Action Plan First Stakeholder Workshop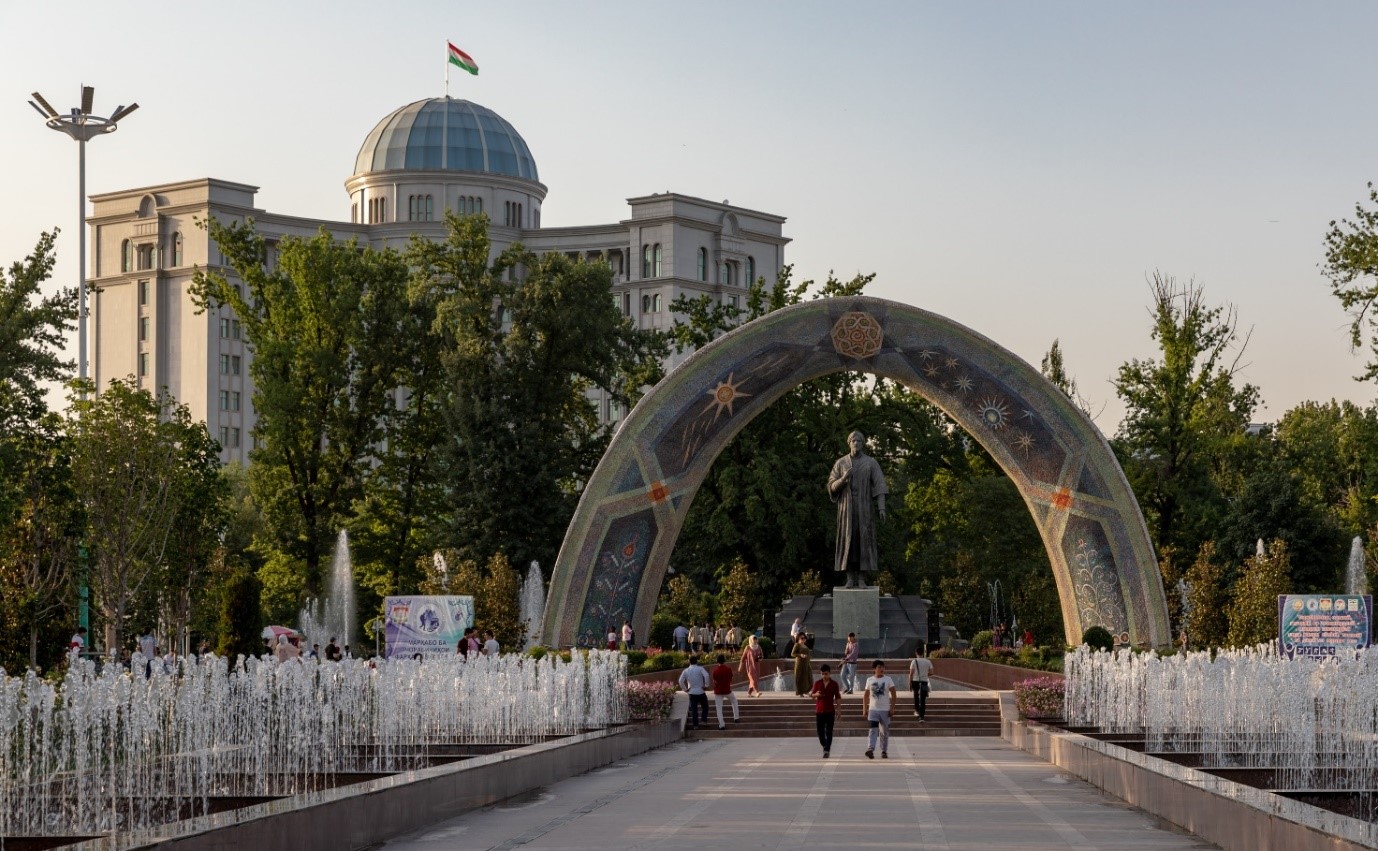 Date: 18 May 2021
Time: 8.30 - 13.00 and 13:30 - 18:00 Tajikistan-time (GMT+5)
The objective of this workshop is to inform invited stakeholders about the Green City Action Plan (GCAP) process in Dushanbe and the main outputs. Participants, representing governmental and state unitary enterprises as well as civil society, academia and private companies, are invited to identify and confirm the key environmental challenges that Dushanbe is facing.
The event will also be an opportunity to confirm key ongoing or planned urban development investments and policies in Dushanbe, and will clarify how stakeholders can help address any remaining data and information gaps for the GCAP development.
The next steps in the GCAP process will be to explore opportunities and investments for urban planning and development that incorporate the needs of all the population across the city.
For more information, please see the announcement or contact: [email protected]