EBRD Green Cities and GEI Webinar: Women Leading on Green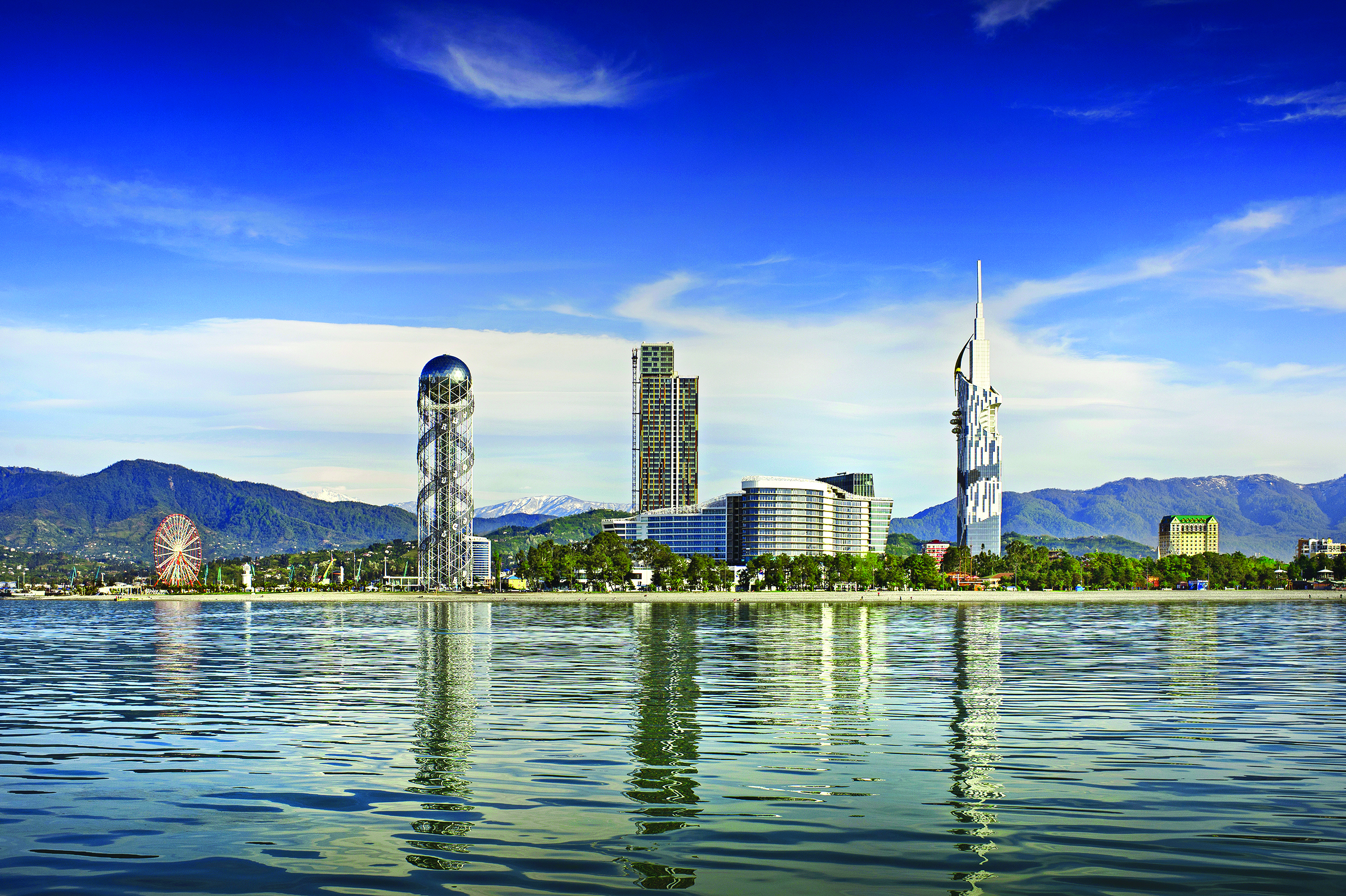 Date: 11 March 2021
Time: 09.00 – 10.30 AM UK-time (GMT)
Celebrating International Women's Day, together with the Gender and Economic Inclusion (GEI) team, we are pleased to invite you to the first EBRD Green Cities' webinar of the year: Women Leading on Green.
With women disproportionately vulnerable to climate change, the perspectives that women can bring to Green leadership have never been more important.
Sharing a range of success stories on gender-responsive design and employment opportunities, this webinar asks: how do Green Cities facilitate gender inclusion? how can we work together to support more women taking green leadership roles?
Forming part of the EBRD's week-long GEI-led #IWD2021 programme, our panel of experts will discuss scaling up on gender inclusive climate action and city planning for both sustainability and crisis recovery and how to effectively 'lead on green'.
Welcome
Odile Renaud-Basso, President, EBRD
Panel
Rania Hedeya, Country Programme Manager, UN-Habitat, Egypt
Barbara Rambousek, Director, Gender and Economic Inclusion, EBRD
Janet Ågren, Deputy Mayor of Umeå, Sweden
Etuna Lomadze, Head of Municipal Policy Department, Batumi City Hall, Georgia
Moderators
Lin O'Grady, Associate Director SI3P/Co-lead Green Cities, EBRD
Sunita Pitamber, Associate Director, Gender and Economic Inclusion, EBRD
Join us for this engaging conversation! Register here.
Please note that you must register for the webinar in advance.