EBRD Green Cities Webinar #6: Creating Green Resilience in Cities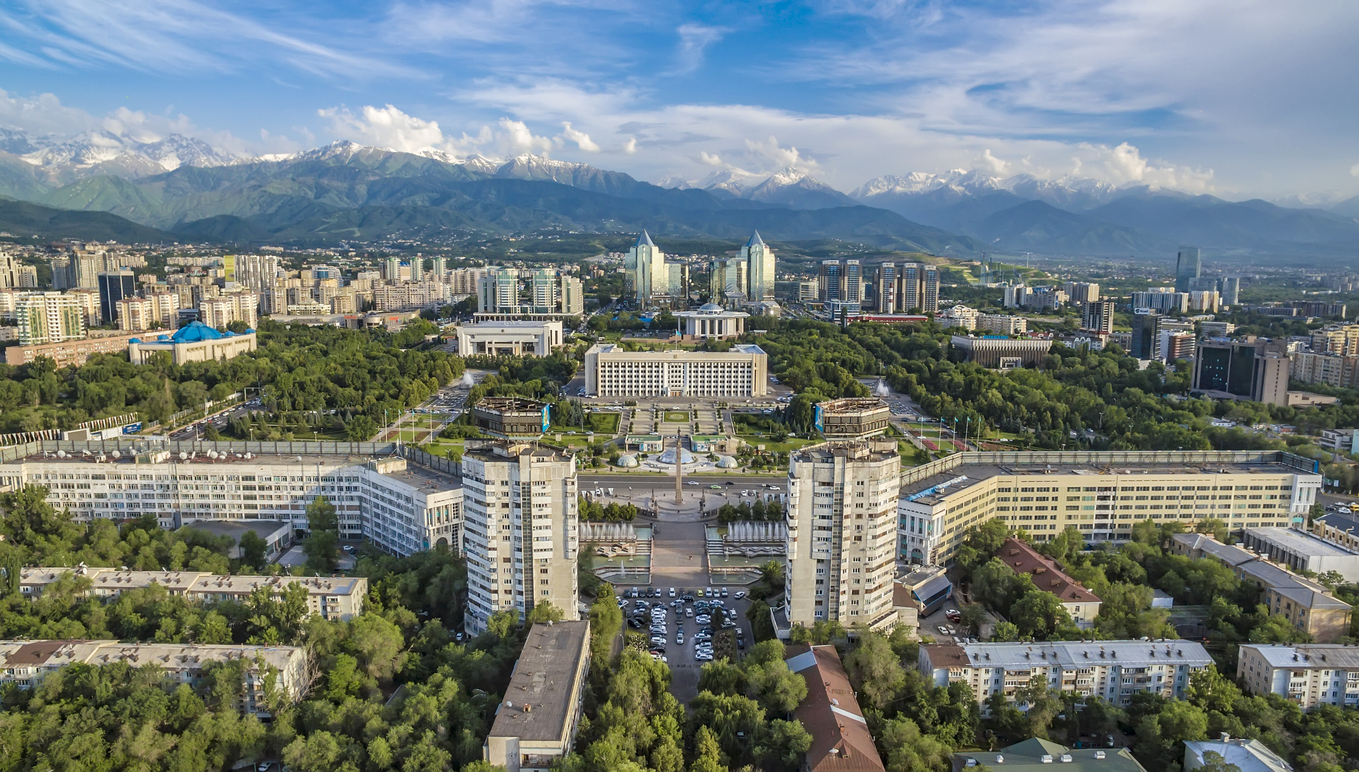 Date: 24 November 2020
Time: 09.00 – 10.30 AM GMT
Join EBRD Green Cities for our sixth webinar: Creating Green Resilience in Cities, with a focus on Central Asia, Eastern Europe and the Caucasus.
Part of our COVID-19 Response webinar series, the event will bring together EBRD Green Cities representatives, EBRD senior management, Donors and Partners to discuss how to finance and deliver climate resilient infrastructure including nature-based solutions, with case studies from the water sector.
Programme
Key note
Alain Pilloux, Vice President, Banking, European Bank of Reconstruction and Development (EBRD)
Panel
Moderator: Nigel Jollands, Associate Director / Co-lead Green Cities, Energy Efficiency and Climate Change (E2C2), EBRD
Yerlan Kozhagapanov, First Deputy Mayor of Almaty, Kazakhstan
Ala Mirza, Advisor to the Mayor of Chisinau, Moldova
Professor Harriet Bulkeley, Department of Geography, Durham University
Ekaterina Miroshnik, Director, Infra Eurasia, Sustainable Infrastructure Group (SIG), EBRD
Discussants
Natalya Livinskaya, Head of the Green Economy Department, Almaty, Kazakhstan
Sarah Duff, Associate, Climate Resilience Investment, E2C2, EBRD
David Tyler, Associate Director, Water Sector Specialist, SIG, EBRD
Closing remarks
Lin O'Grady, Associate Director / Co-lead Green Cities, SIG, EBRD
Join us for this engaging conversation! Register here.
Please note that you must register for the webinar in advance.