EBRD Green Cities Webinar: a Green Frontier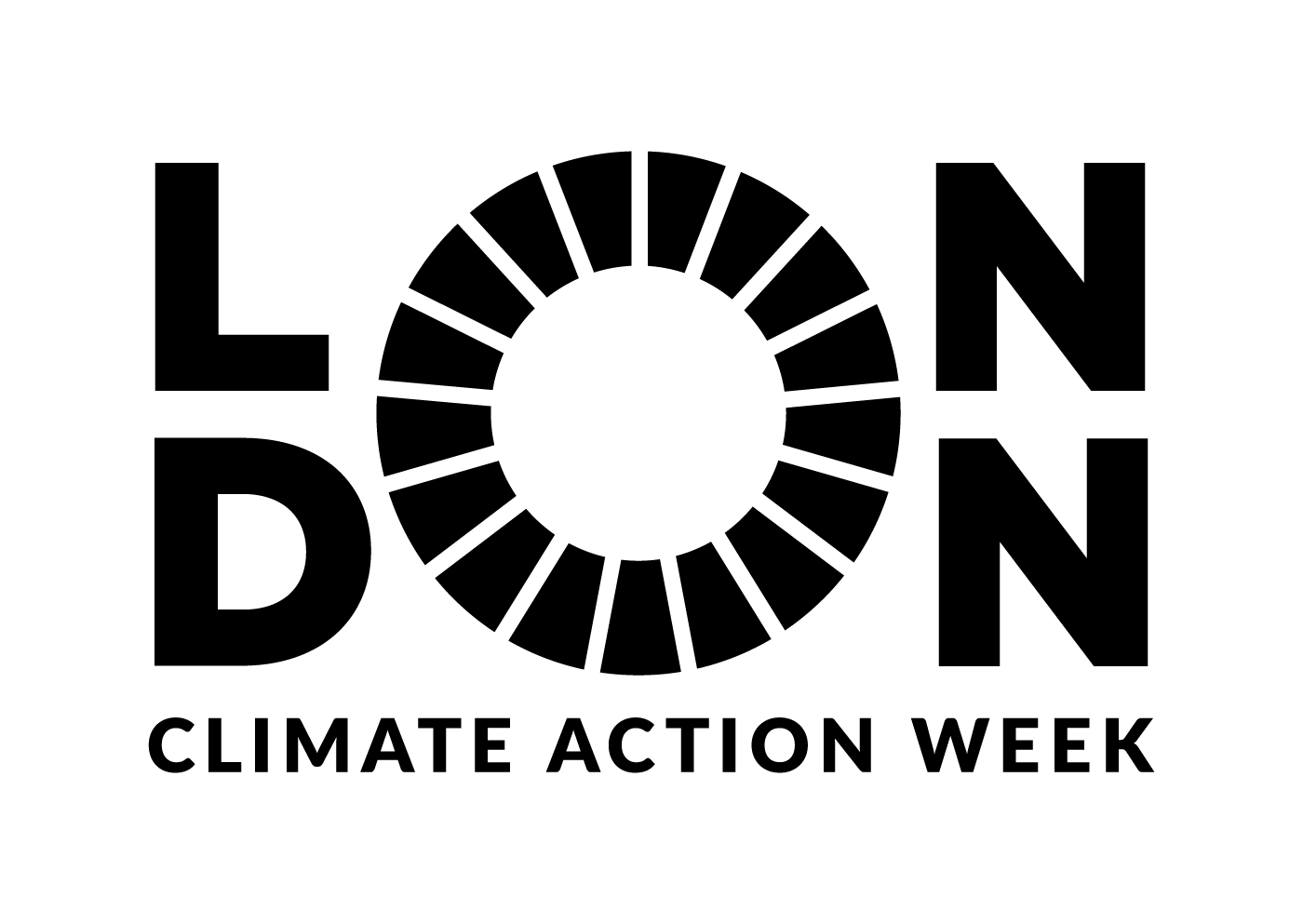 Date: 1 July 2020
Time: 09.00 – 10.40 AM BST
The COVID-19 emergency brought the world to a standstill. As restrictions begin to ease across cities, a key question that emerges is: how do we recover sustainably?
The climate emergency is also looming beyond the recent pandemic. The actions taken in the post-COVID recovery will lay the path for how we mitigate and adapt to climate risks.
Part of London Climate Action Week, EBRD Green Cities: the Green Frontier will bring together mayors, financiers and urban experts to discuss the importance of a green recovery, and the policies and investments needed to rebuild cities across the EBRD regions.
Join us for this engaging conversation! Register here.
Please note that you must register for the webinar in advance.