EBRD Sector Strategy Consultations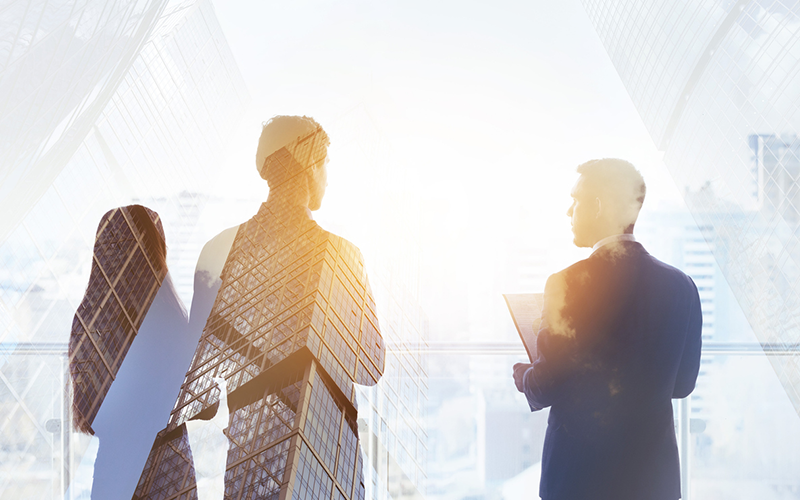 Dates: 12 – 25 March 2019
Location: Istanbul, Kyiv, Belgrade, London
Objective: The European Bank for Reconstruction and Development (EBRD) is working on the revision of its Municipal and Environmental Infrastructure sector strategy and invites comments from the public.
Online feedback should be addressed to [email protected] no later than 1 April 2019.
The public consultation events are scheduled as follows:
March 12, 09.00 - 12.00, Istanbul Resident Office
March 14, 09.00 - 12.00, Kiev Resident Office
March 21, 09.00 - 12.00 , Belgrade Resident Office
March 25, 09.30 - 12.30, London HQ Office

RSVP: The consultations are open to the public. Please contact [email protected] for more information.