Event on "100 Climate Neutral Cities in Europe by 2030"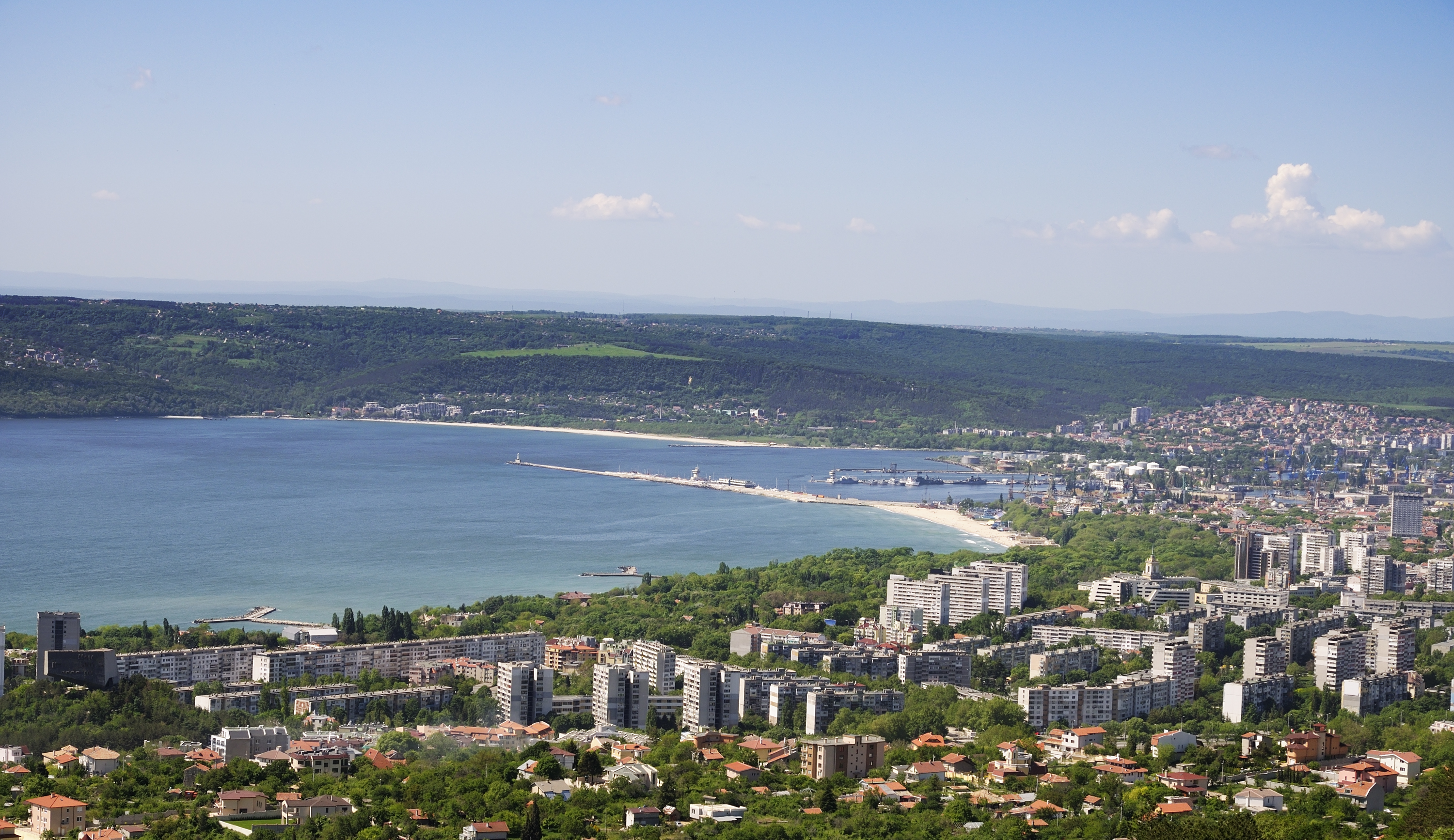 Date: 21.06.2021
Time: 14.00-15.00 CEST
Registration: 100 Climate Neutral Cities in Europe by 2030 - Home (b2match.io)
The Government of the Netherlands organises an online event about "100 Climate Neutral Cities in Europe by 2030", focusing on the question of how we can help European cities become climate-neutral as fast as possible.
EBRD will be hosting a session on "Financing as a driver for mission-driven deployment" that is moderated by Matthew Jordan-Tank, Director of EBRD's Sustainable Infrastructure Policy & Project Preparation Unit.
The aim of this session is to learn about the EBRD Green Cities programme in general, and specifically about its work in the few green cities in EU member states, which also work within the context of the EU ambition of 100 climate neutral cities by 2030. How does EBRD Green Cities enable and establish public-private cooperation and bring together the various stakeholder interests to shape and finance green and sustainable projects that contribute to the EU ambition to have 100 climate neutral cities by 2030?
Participants in the panel discussion include Plamena Marinova, Deputy Mayor of the City of Varna (EBRD Green City since 2019), Caspar Veldkamp, EBRD Director for Netherlands/China/Mongolia/North Macedonia/Armenia, and Julije Domac, board member of Covenant of Mayors.
Direct link to the session: 100 Climate Neutral Cities in Europe by 2030 | Agenda (b2match.io)