Ganja Green Cities Action Plan: Launch Event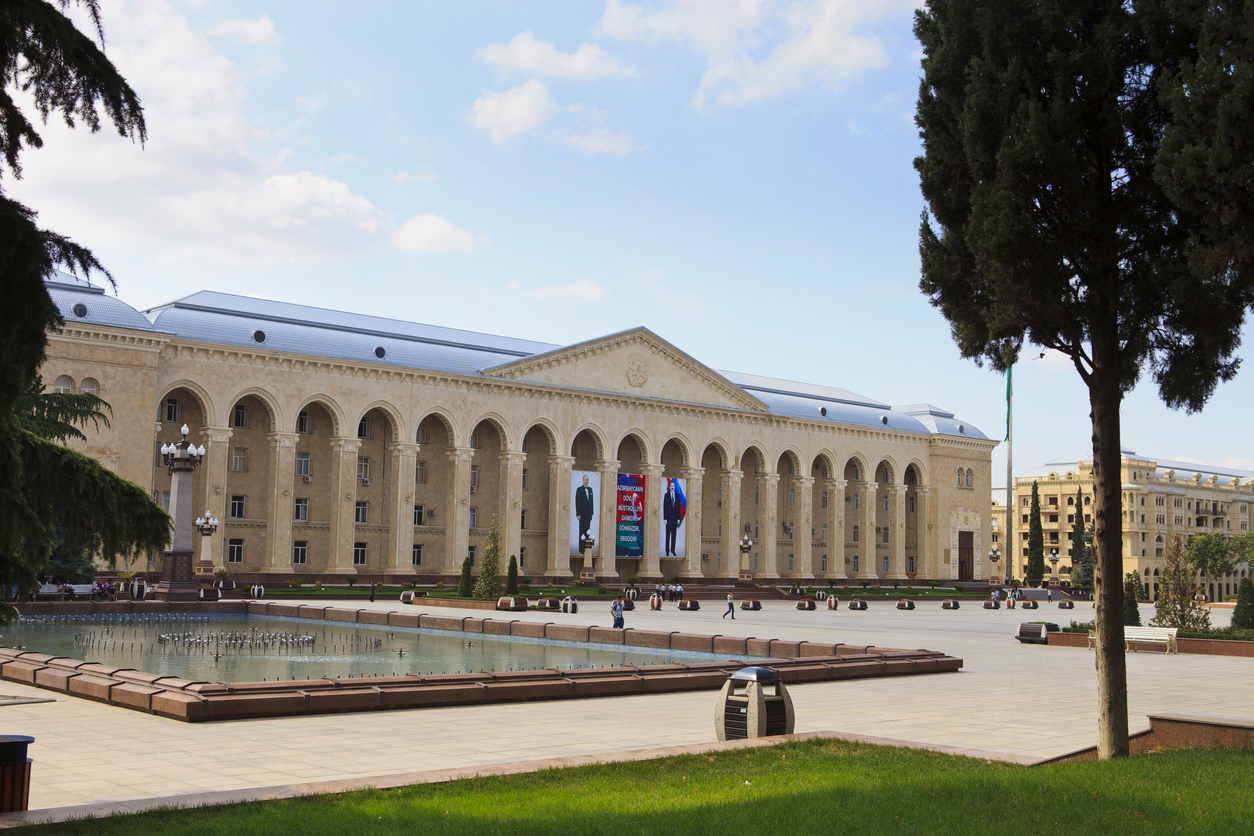 Date: 6 July 2022
Time: 09.30 – 12.00 (GMT +4)
The Green City Action Plan (GCAP) for Ganja will be launched at a kick-off meeting on Wednesday 6 July.
Representatives from the key departments in Ganja City Executive Power, the central government, public companies and operators, academia and local NGOs will be joining the event as the first step to support the project to shape the green and sustainable future of Ganja City.
The event will be inaugurated by the Head of Ganja City Executive Power, the EBRD Head in Azerbaijan and EBRD Green Cities Lead. Followed by an overview of the EBRD Green Cities Programme, the GCAP development for Ganja and Q&A session.
The City of Ganja joined the EBRD Green Cities programme in March 2020 and has expressed its commitment to develop a Green City Action Plan to support the transition to green, low-carbon and resilient futures.
The GCAP will help the City of Ganja to identify and prioritise their most pressing environmental challenges and climate change risks and will address these issues through targeted investments in urban infrastructure and policy actions. The GCAP will be a tool to attract funding for long-term sustainable urban development.
A consortium led by Atkins consultants will be working closely with the City to develop the Plan and will co-host this event. If you have any questions about the event or the GCAP, please contact: [email protected]