GANJA STAKEHOLDER WORKSHOP ON PRIORITY ENVIRONMENTAL CHALLENGES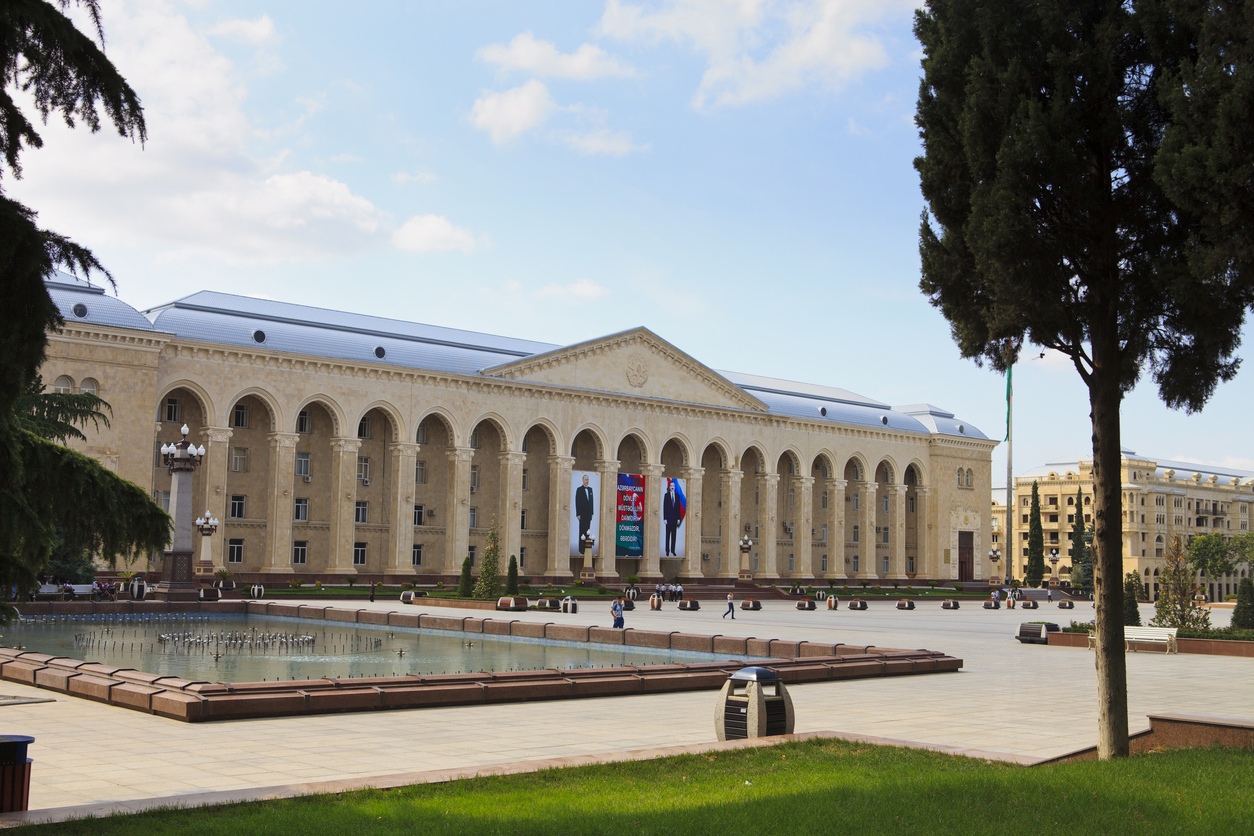 Date: 3 November 2022
Time: 9.30 - 16.00 local time
The City of Ganja invites local stakeholders to a workshop in order to prioritise the most pressing environmental challenges the city is facing and discuss Ganja's green vision and strategic objectives for the coming years.
Event agenda:
Session 1: Welcome, introduction and questions (9.30 - 10.00)
Session 2: Validation and prioritisation of environmental challenges (10.00 - 11.30)
Lunch break (12.00 - 14.00)
Session 3: Vision, strategic objectives and targets workshop (14.00 - 16.00)

Ganja joined the EBRD Green Cities programme in March 2020 and has expressed its commitment to develop a Green City Action Plan (GCAP) to support the transition to green, low-carbon and resilient futures.
The GCAP development in Ganja was officially launched in July this year and a consortium led by Atkins consultants has been working closely with the City to identify local environmental challenges.
The GCAP is a plan created with the aim of improving the quality of the environment, resilience to climate change and the well-being of the population of Ganja. The GCAP covers a wide range of sectors such as urban transport, energy, water and wastewater, solid waste and buildings.
If you have any questions about the event or the Ganja GCAP in general, please contact: [email protected].