Green City Action Plan Launch for the City of Timișoara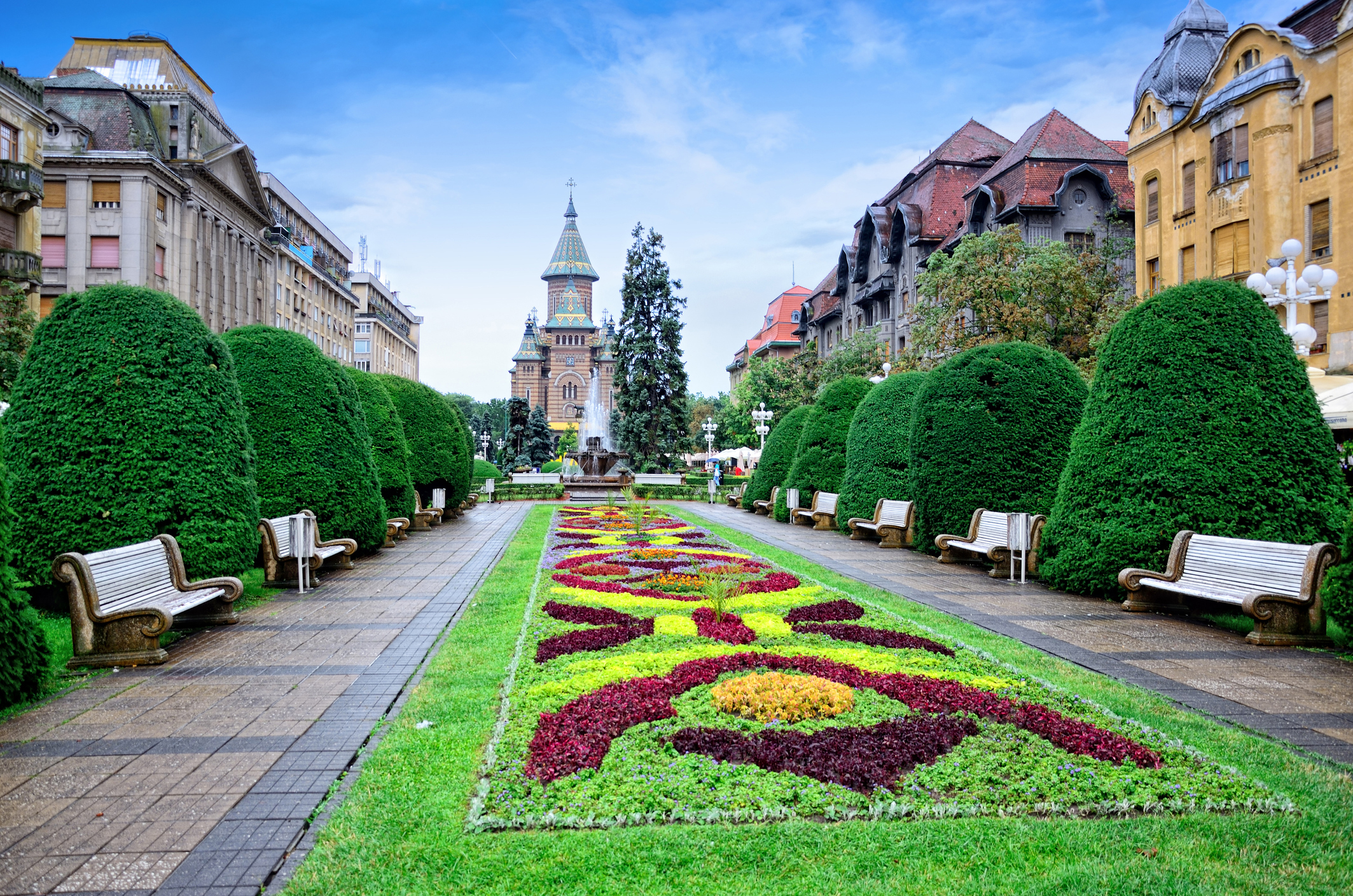 Date: 20 June 2022
Time: 14:00-16:00 (CET)
The Municipality of Timișoara is pleased to inform about the official Launch Event of the Green City Action Plan (GCAP) development for the City of Timișoara. This initiative is part of the Green Cities Programme implemented by the European Bank for Reconstruction and Development (EBRD). The plan aims to systemically adopt climate action in urban space by identifying and prioritizing environmental challenges and preparing targeted sustainable infrastructure investments and policy measures for implementation over a five-year period.
The event will bring together representatives of the Municipality and public service operators, as well as participants from business associations, academia and civil society.
RWA Group – Arcadis consortium are the consultants working together with the Municipality to develop the GCAP and will co-host this event.
If you have any questions about the event or the GCAP, please contact: [email protected]