Iasi Green City Action Plan: Stakeholder Consultation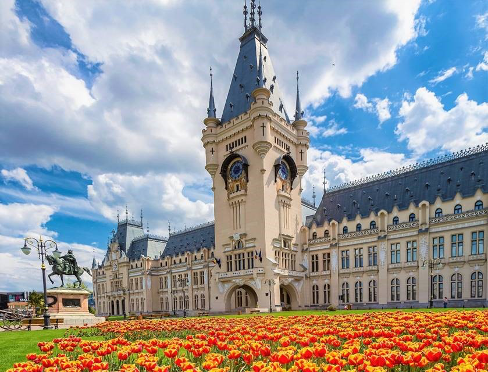 Date: 23 June 2022
Time: 09:00-13:00 (CEST)
Register here
This event is organised by the Iași municipality to present the environmental challenges identified and prioritised in the Iași Green City Action Plan (GCAP) under the EBRD Green Cities Programme.
The purpose of the event is to bring together representatives from municipal technical departments, NGOs and other key stakeholders and citizens in order to present and discuss the most pressing environmental and climate challenges of the city, and comprehensively assess the priorities and vision for the City's sustainable green development, drawing on the views of a wide range of stakeholders.
The event will be livestreamed in both English and Romanian.
We also kindly invite local stakeholders to fill in the survey on priority environmental challenges for Iasi city by accessing the link here.
If you have any questions about the event, please reach out to [email protected].