IASI STAKEHOLDER WORKSHOP TO SHORTLIST GCAP ACTIONS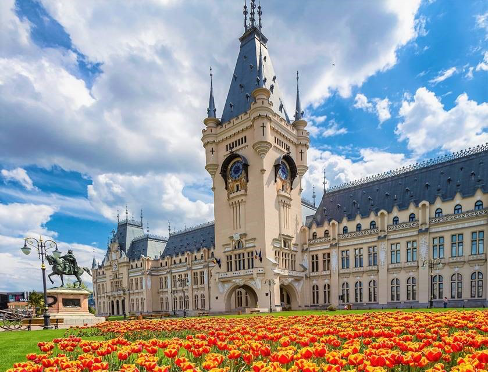 Date: 23 November 2022
Time: 09.00 - 13.00 local time
Registration: https://bit.ly/3WHNwPc
The Iasi Municipality hosts a Stakeholders Engagement workshop to present sector-specific strategic objectives and shortlist actions for Iasi's Green City Action Plan (GCAP).
The overall goal is to: (i) address the priority environmental challenges for Iasi as identified through the Technical Assessment of challenges and previous stakeholder consultations; and (ii) set the city on the pathway for achieving the Green City Vision for Iasi.
Stakeholder also have the opportunity to provide inputs ahead of the workshop. The City kindly invites citizens to fill in a survey to help prioritise GCAP investments and policy actions. The survey is accessible here.
The Iasi GCAP is developed under the EBRD Green Cities Programme. This initiative is generously funded by the Taiwan Business – EBRD Technical Cooperation Fund.
If you have any questions about the event or the Iasi GCAP in general, please contact: [email protected].