Khmelnytskyi GCAP: Second Stakeholder Engagement Workshop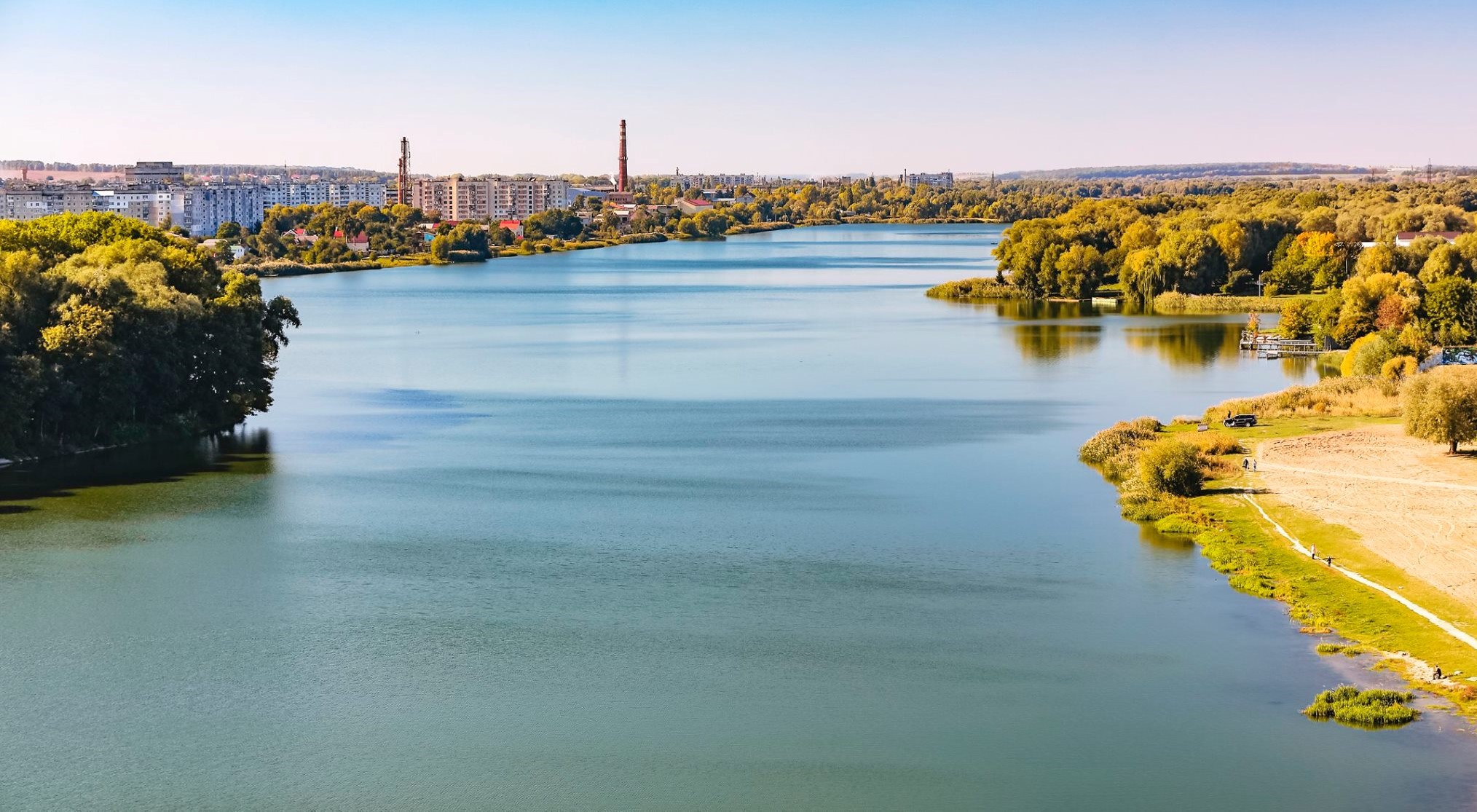 Date: 26 August 2021
Time: 10:30 Kyiv-time (GMT+2)
Objective: Prioritisation of Green City challenges
Platform: ZOOM online event
Registration: https://docs.google.com/forms/d/e/1FAIpQLScDrlaJmDSUAIdmngNEAUZumfF1gIERUVLT0bRSv2n0k21yRA/viewform
Khmelnytskyi Green City Action Plan (GCAP) is progressing through analysing the current baseline environmental performance of the city. The Green City Indicators Baselining fixes current environmental performance indicators and identifies a range of priority environmental challenges that will be addressed by the GCAP implementation.
The objectives of the workshop:
to present the findings of the External Framework observation and Technical Assessment to a wide circle of Green City stakeholders (incl. internal City key stakeholders, sector experts and public representatives);
to confirm key Green City challenges identified and agree on their prioritization;
to encourage further contribution of stakeholders to the GCAP development at its next stages.
The Stakeholder Engagement workshop will help to shape the shared vision of the Khmelnytskyi Green City challenges by all stakeholders, prioritize the key environmental challenges and identify possible gaps. The workshop will further encourage stakeholders to demonstrate commitment to GCAP ideas and participate in the development and implementation of the GCAP.
Representatives of all interest groups of the project stakeholders are invited to participate, in particular, structural subdivisions of Khmelnytskyi City Council, sectoral public utilities, technical, representatives of educational institutions, researchers, civil society organizations. Agreeing on the identified environmental challenges will help develop quality GCAP policy and investment measures.
The consultant team will provide a summary of emerging findings from the GCAP baseline evidence assessment, highlighting the key challenges identified in the following sectors: Environment, Water quality and infrastructure, Energy (including Buildings and Industries), Solid Waste (including Hazardous), Urban Transport & Mobility, Socio-economic and gender. This will be followed by focused group discussions on what was presented.
The Khmelnytskyi GCAP development is enabled by the financial support from Sweden.
WS Atkins International Ltd in partnership with Bilfinger Tebodin Ukraine and a team of international and Ukrainian experts are the consultants working together with the Khmelnytskyi Municipality to develop the GCAP.
RSVP: Please register here
Ukrainian/English interpretation will be available during the event.