Khmelnytskyi GCAP: Shortlist of Actions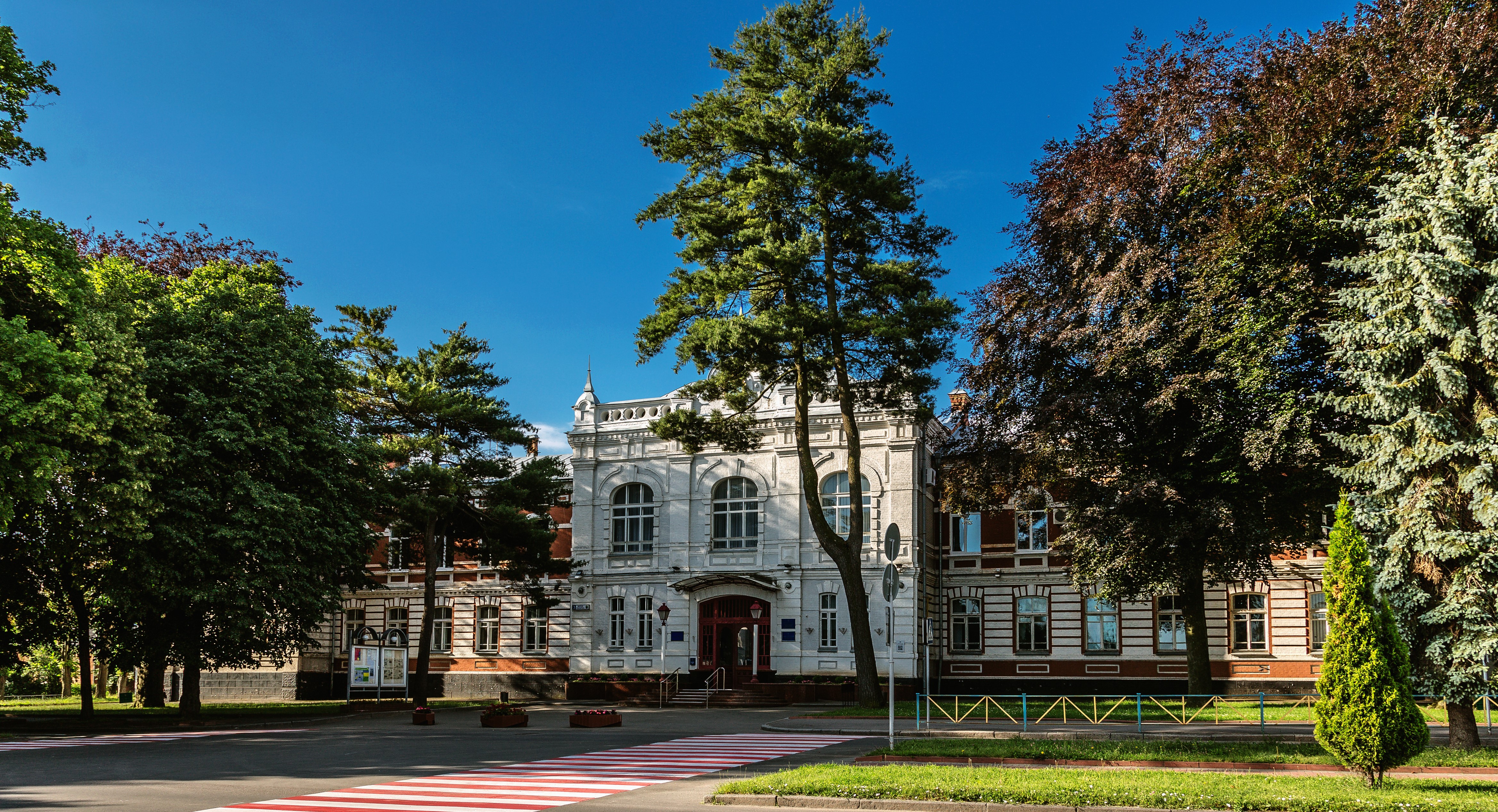 Date: 26 January 2022
Time: 11.00 – 14.00 EET
Register here
The preparation of the Green City Action Plan (GCAP) for the City of Khmelnytskyi within the framework of the EBRD Green Cities Programme continues in cooperation with the Khmelnytskyi City Council Expert Group through the support of a Consultancy team.
A draft Shortlist of GCAP actions has been developed to form the basis of the Khmelnytskyi GCAP and we look forward to discussing this further at this stakeholder consultation. This event is important to ensure confirmation by stakeholders of the relevance and appropriateness of selected measures for the local community. The consultation will also provide additional information, that will help ensure that the final GCAP will have considered the opinions and concerns of local experts and civil society.
We are inviting representatives from a wide circle of Green city stakeholders to take an active part in the discussion of selected measures for the GCAP and agree upon the proposed options. Active NGOs, local experts from research and educational institutions, business support organisations, sectoral communal utilities and municipal organisations, departments from Khmelnytskyi City Council and innovative businesses are welcome to sign up to join the event here.