Khmelnytskyi Green City Action Plan: Launch event and first stakeholder workshop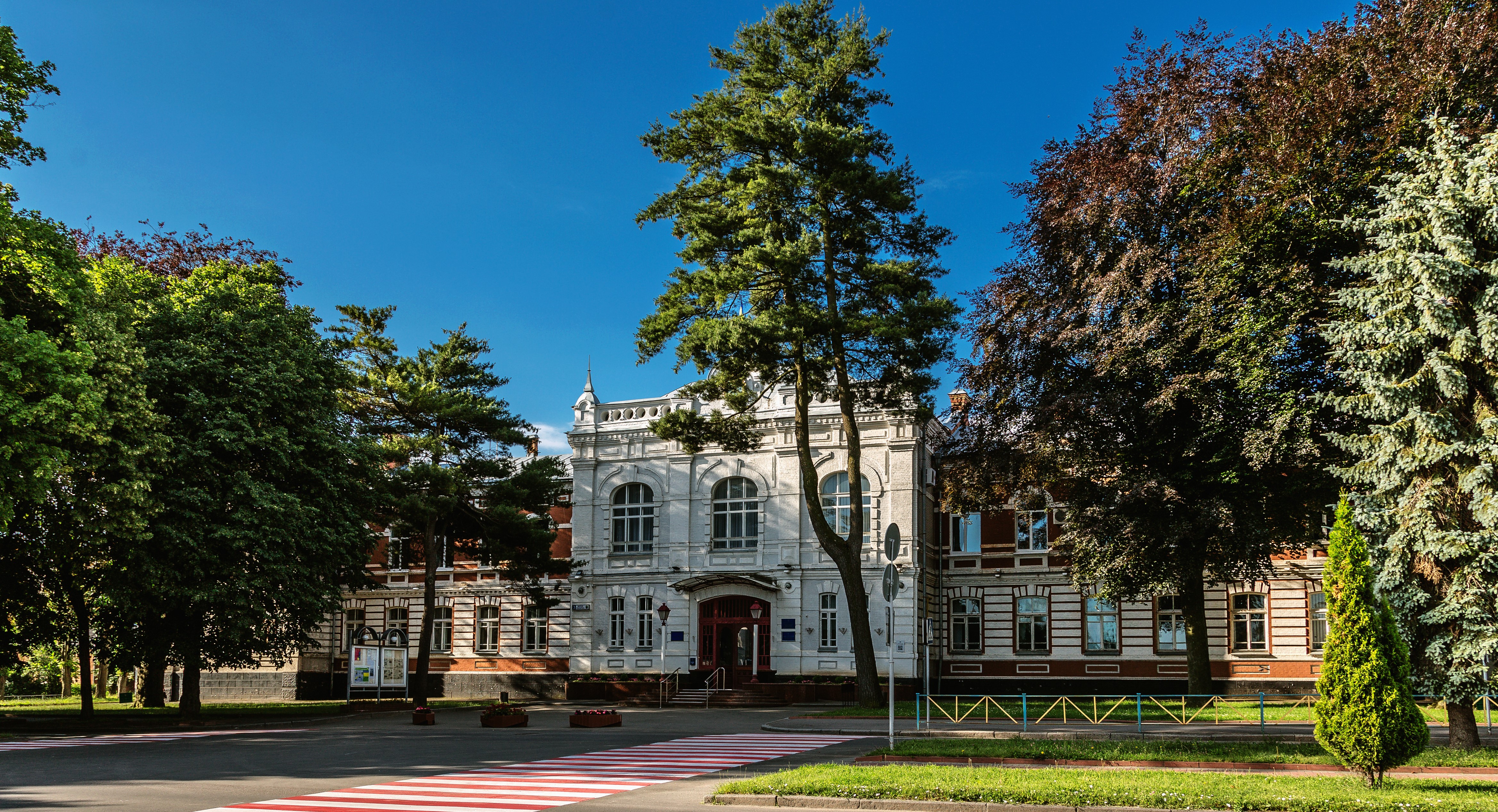 Date: 28 April 2021
Time: 13.00 Kyiv-time (GMT+3)
Registration: Google Forms
The objective of the event is to officially kick-start the development of the Khmelnytskyi Green City Action Plan (GCAP) and demonstrate commitment of the City to pursue its' environmental targets. In addition, a stakeholder workshop on GCAP sector-related environmental challenges in Khmelnytskyi will be held in the second session.
The GCAP will build on the work undertaken in Khmelnytskyi to tackle green city challenges, further examine wider urban planning and municipal infrastructure challenges that confront the city as it looks to a greener future. WS Atkins International Ltd in partnership with Bilfinger Tebodin Ukraine and a team of international and Ukrainian experts are the consultants working together with the Khmelnytskyi Municipality to develop the GCAP.
The Mayor of Khmelnytskyi will open the event, and welcome remarks will be shared by the EBRD representatives. A range of stakeholders have been invited to take part in the event, such as key GCAP sector representatives of Khmelnytskyi, sectoral and public infrastructure experts based in Khmelnytskyi, as well as representatives of civil society groups. Feedback collected during the Official Launch and subsequent workshop will be used to inform further development of the GCAP for the City of Khmelnytskyi.
The Khmelnytskyi GCAP development is enabled by the financial support from Sweden.
RSVP: Please register here.
Ukrainian/English interpretation will be available during the event.
For more information, please contact: [email protected]