Khmelnytskyi Green City Action Plan: Third Stakeholder Engagement Workshop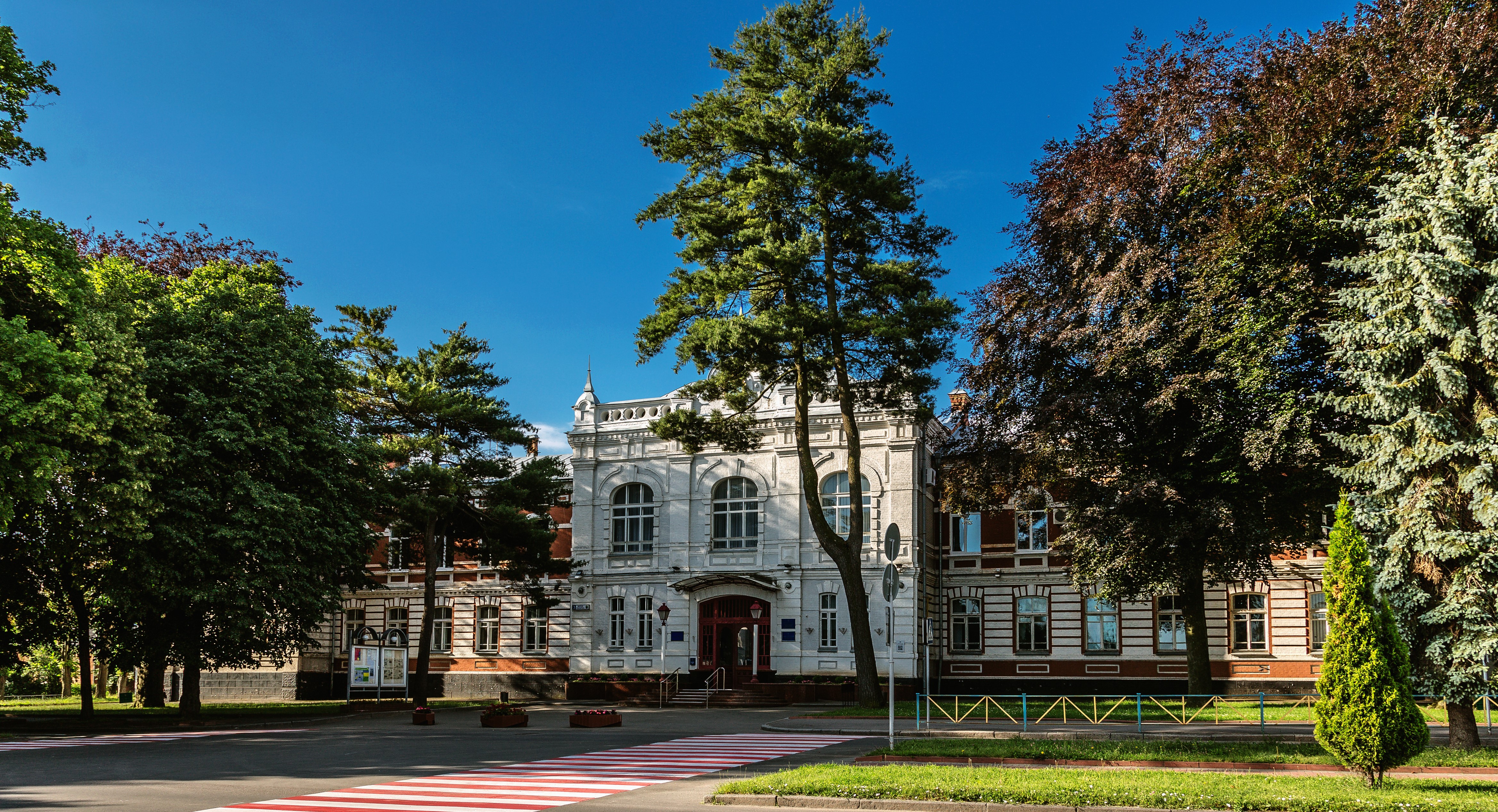 Date: 04.11.2021
Time: 11:00 London time / 13:00 Kyiv time
Registration: https://forms.gle/Hj8zjnPMXcjwtnub9
Khmelnytsky City Council in cooperation with WS Atkins International Ltd in partnership with Bilfinger Tebodin Ukraine and a team of sectoral experts continue to work on the Khmelnytsky Green City Action Plan (GCAP) under the EBRD Green Cities Programme.
In collaboration with the City technical expert group, the consultants have developed a draft Vision, Strategic goals, Medium-term targets, and a preliminary long list of recommended potential actions that could be included in the GCAP.
The stakeholder consultation aims to obtain a common view of the city's long-term green vision. It further seeks to confirm the relevance of the goals and present realistic tasks and priorities of the long listed recommended actions to the local community. In addition, optimal consideration will be given to important cross-cutting issues such as data management and smart solutions, climate change adaptation, social and gender aspects.
We kindly invite you to participate in the workshop to discuss the identified vision, goals and potential Green City actions for Khmelnytskyi and agree upon the suggested options.
Looking forward to seeing you at the workshop that will be held online on the 4th of November, at 11:00 London time / 13:00 Kyiv time on the ZOOM platform. Please register in advance with the link above.
Ukrainian/English interpretation will be available during the event.
The Khmelnytskyi GCAP is developed with financial support from Sweden.