Kyiv GCAP stakeholder workshop on the city's vision, objectives and actions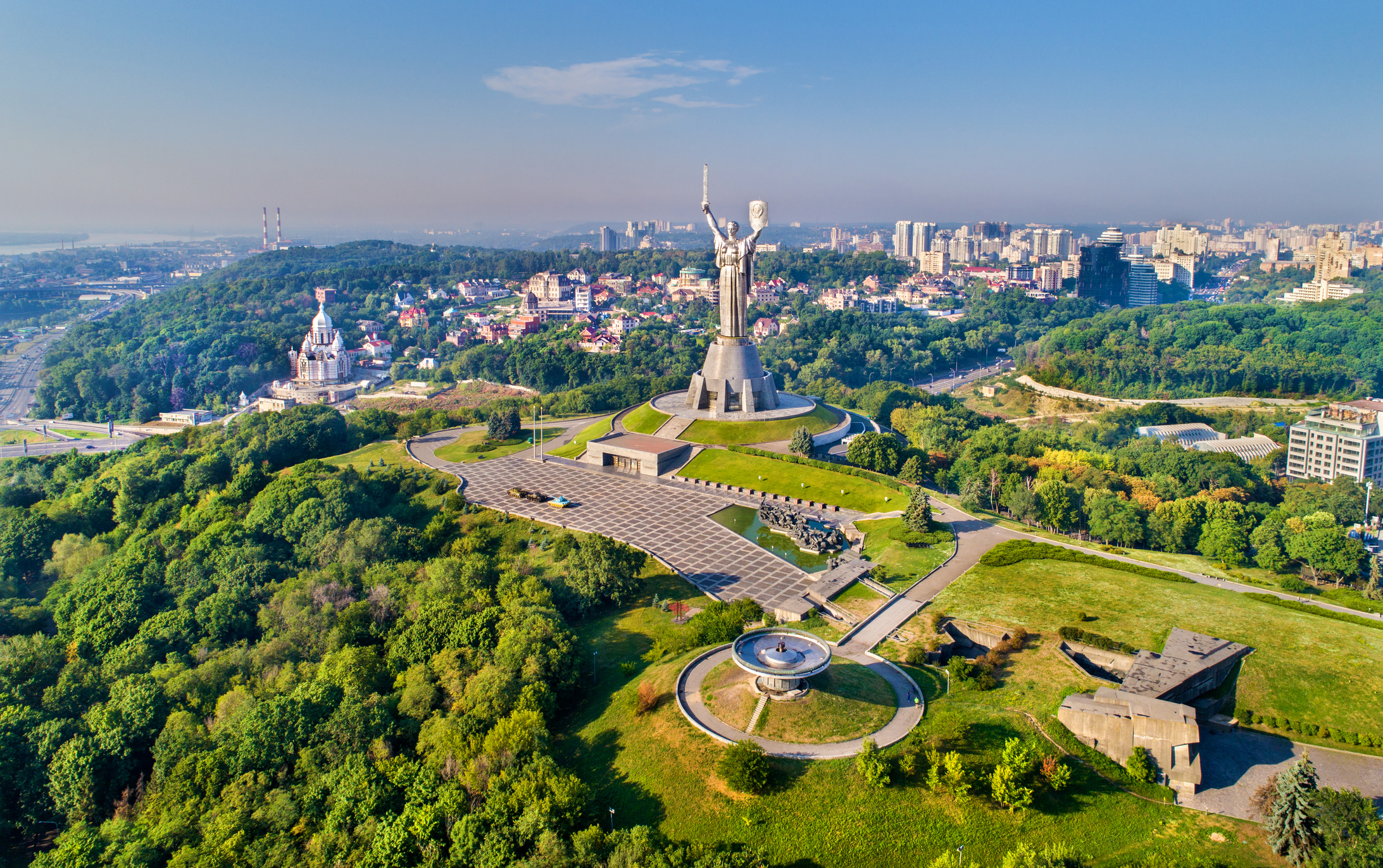 Date: 11.06.2021
Time: 12.00-15.00 (Ukrainian time) that is 10.00 – 13.00 (London time)
Register until 8 June:
https://forms.gle/WLFNR2YsTo9Psfd99 (form in Ukrainian)
https://forms.gle/NegUSbaJhWmFeGQX6 (form in English)
The City of Kyiv has assumed to develop and consequently implement a Green City Action Plan (GCAP) in 2019. The GCAP forms part of the EBRD's Green Cities Framework and covers a wide range of urban environmental challenges. The next step for the development of the GCAP is to define Kyiv's green vision, objectives and the actions needed to achieve them.
On June 11th, interested stakeholders from civil society organisations, academia, business support organisations, the private sector, SOEs and others are invited to participate in the virtual discussion. The objective of the stakeholder workshop is to develop a common view on the long-term vision of Kyiv as a green city and prioritise the related actions.
Participants will have the opportunity to take part in group discussions on the following topics: urban transport, energy generation and consumption, public water network and water quality, municipal waste system and urban resilience and nature-based solutions.
Please register until 8 June by using the link above. Once registered, you will receive an email with the Zoom-link that allows you to access the virtual meeting.
More information available (in Ukrainian) on the City's website and on Facebook:
https://kyivcity.gov.ua/news/plan_diy_zelene_misto_dlya_kiyeva_11_chervnya_vidbudetsya_robochiy_seminar-konsultatsiya_z_pogodzhennya_strategichnikh_tsiley_ta_pereliku_zakhodiv/
https://www.facebook.com/kyivcity.gov.ua/posts/3850186551771420?notif_id=1622534381549392&notif_t=page_tag&ref=notif
https://www.facebook.com/GreencitiesKyiv
If you have any questions, please contact: [email protected]