Launch Event Notification: Green City Action Plan for the City of Wałbrzych, Poland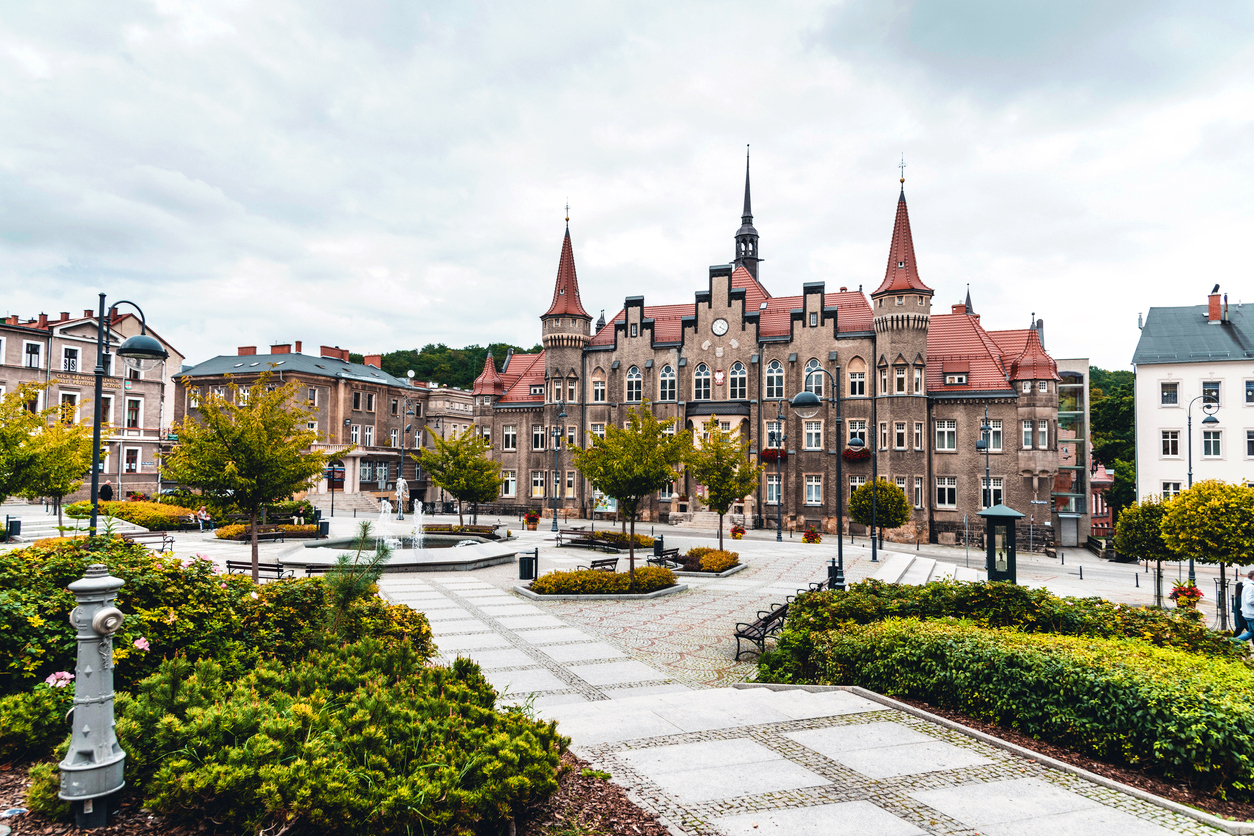 Date: 19 October 2021
Time: 12.00 – 13.10 PM (CEST)
Join the event
Agenda
The City of Wałbrzych is pleased to inform you about its upcoming launch event for the Green City Action Plan (GCAP) programme, in partnership with the European Bank for Reconstruction and Development (EBRD). This initiative has been generously funded by the TaiwanBusiness EBRD Technical Cooperation Fund and the Ministry of Finance of the Republic of Poland.
The meeting will take place in-person in Wałbrzych as well as online via video conferencing for wider stakeholders. The purpose of the event is to bring together representatives from municipal technical departments and key stakeholders in order to present and discuss the overall approach of the Green Cities Programme, GCAP methodology and development process, that will comprehensively assess the priorities for the City's sustainable green development. Arup, drawing on their team of international and Polish experts, are the consultants working together with the City to develop the plan and co-host the event.
The event will include three sessions: (i) An Introduction to the City of Walbrzych GCAP programme, led by the Mayor of Wałbrzych, Roman Szelemej, and followed by donor and EBRD representatives; (ii) An overview of the City of Wałbrzych's economic and environmental priorities; and (iii) A discussion of next steps and methods of approach for the GCAP programme. Participants will be encouraged to discuss the best ways to approach and action the plan, the type of end product that would be useful, the current situation of urban development in the City, and expectations for overall GCAP programme.