Mariupol Green City Action Plan: Launch event and first stakeholder workshop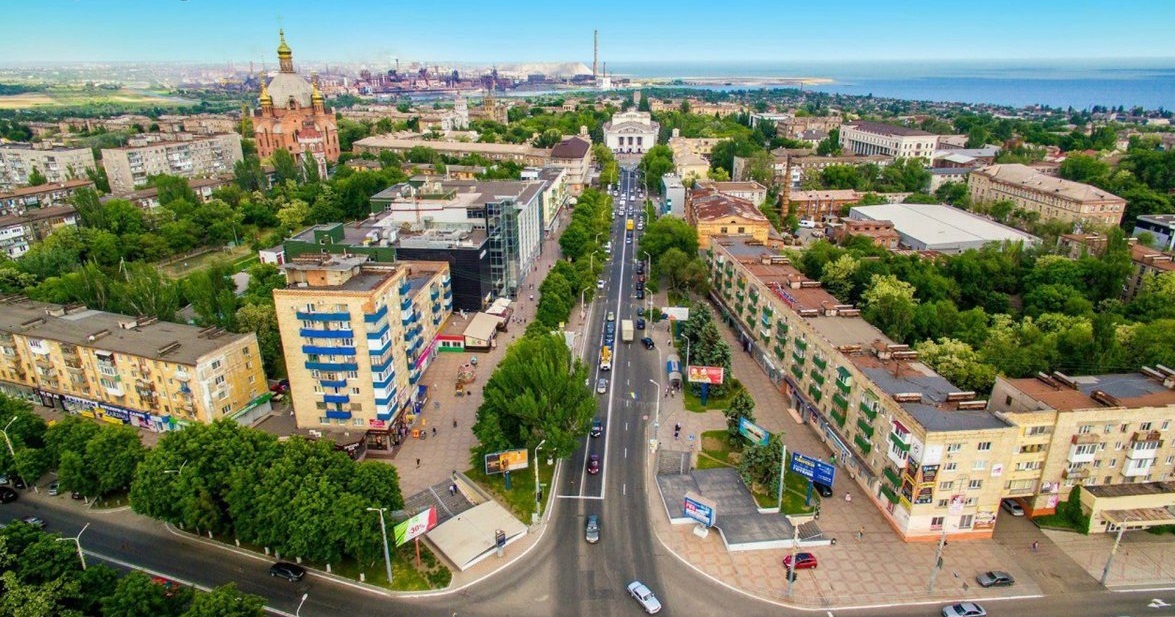 Date: 29 April 2021
Time: 10.00 Kyiv-time (GMT+3)
Registration: Zoom
The Municipality of Mariupol is pleased to inform about the official launch event of the Green City Action Plan (GCAP) development for the city of Mariupol (the City). This initiative is taken within the Green Cities Programme implemented by the European Bank for Reconstruction and Development (EBRD) and enabled by the financial support from Sweden.
The online meeting will bring together representatives from municipal technical departments and key stakeholders in order to present and discuss the overall approach of the Green Cities Programme, GCAP methodology and development process, that will comprehensively assess the priorities for the City's sustainable green development. RWA Group – Arcadis consortium through their team of international and Ukrainian experts are the consultants working together with the Mariupol Municipality to develop the GCAP.
The Mayor of Mariupol will open the event, and welcome remarks will be shared by EBRD representatives. The event will consist of 2 sessions. In the first session, the GCAP methodology and the project plan will be introduced. Participants will discuss the best ways to cooperate, the purpose of the plan, the type of end product that is useful, and last but not least, what it takes to approve and implement the GCAP. The second session will engage key stakeholders from the city, discussing and highlighting the current situation of the environmental quality, urban planning and infrastructure development of the City. Feedback collected during the Official Launch and subsequent workshop will be used to inform further development of the GCAP for the City of Mariupol.
RSVP: Please register here to participate in this event.
Ukrainian/English interpretation will be available during the event.