Mariupol Green City Action Plan: Second stakeholder engagement workshop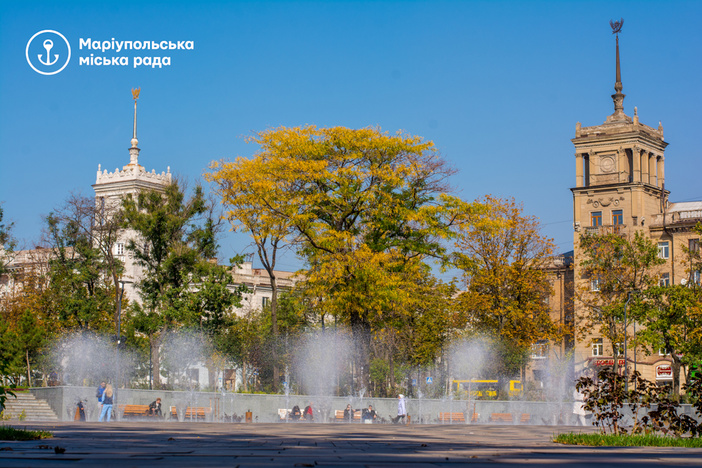 SECOND STAKEHOLDER ENGAGEMENT WORKSHOP: Prioritisation of Green City Challenges
Date: 28 September 2021
Time: 11:00 Kyiv-time (GMT+2)
Platform: ZOOM online event
Registration: https://us06web.zoom.us/meeting/register/tZckduCorjsqHNYhHsXKNb96Mtl6aMnqjfom
The Municipality of Mariupol is pleased to inform about the 2nd Stakeholder Consultation Workshop of the Green City Action Plan (GCAP) development for the city of Mariupol (the City). This initiative is taken within the Green Cities Programme implemented by the European Bank for Reconstruction and Development (EBRD) and enabled by the financial support from Sweden.
The online meeting will bring together representatives from municipal technical departments, civil society organisations and other interested stakeholders in order to discuss and prioritise the identified challenges with respect to urban environmental performance, based on the technical analysis and discussions held with the representatives of the Municipality. RWA Group – Arcadis consortium with their team of international and Ukrainian experts are the consultants working together with the Municipality to develop the plan and co-host this event.
The event will consist of 3 sessions: In the first session, GCAP development process will be introduced. In the second session, environmental challenges that the City is currently facing will be presented and discussed. The third session, being the focus of the event, will engage key stakeholders from the city, prioritising the main challenges for each GCAP sector. The purpose of these discussions is to conclude up to 5 priority challenges per sector, which will be addressed in the short-term, the rest of the challenges to be addressed in long-term planning.
RSVP: Please register here
Ukrainian/English interpretation will be available during the event.