MEET THE WINNERS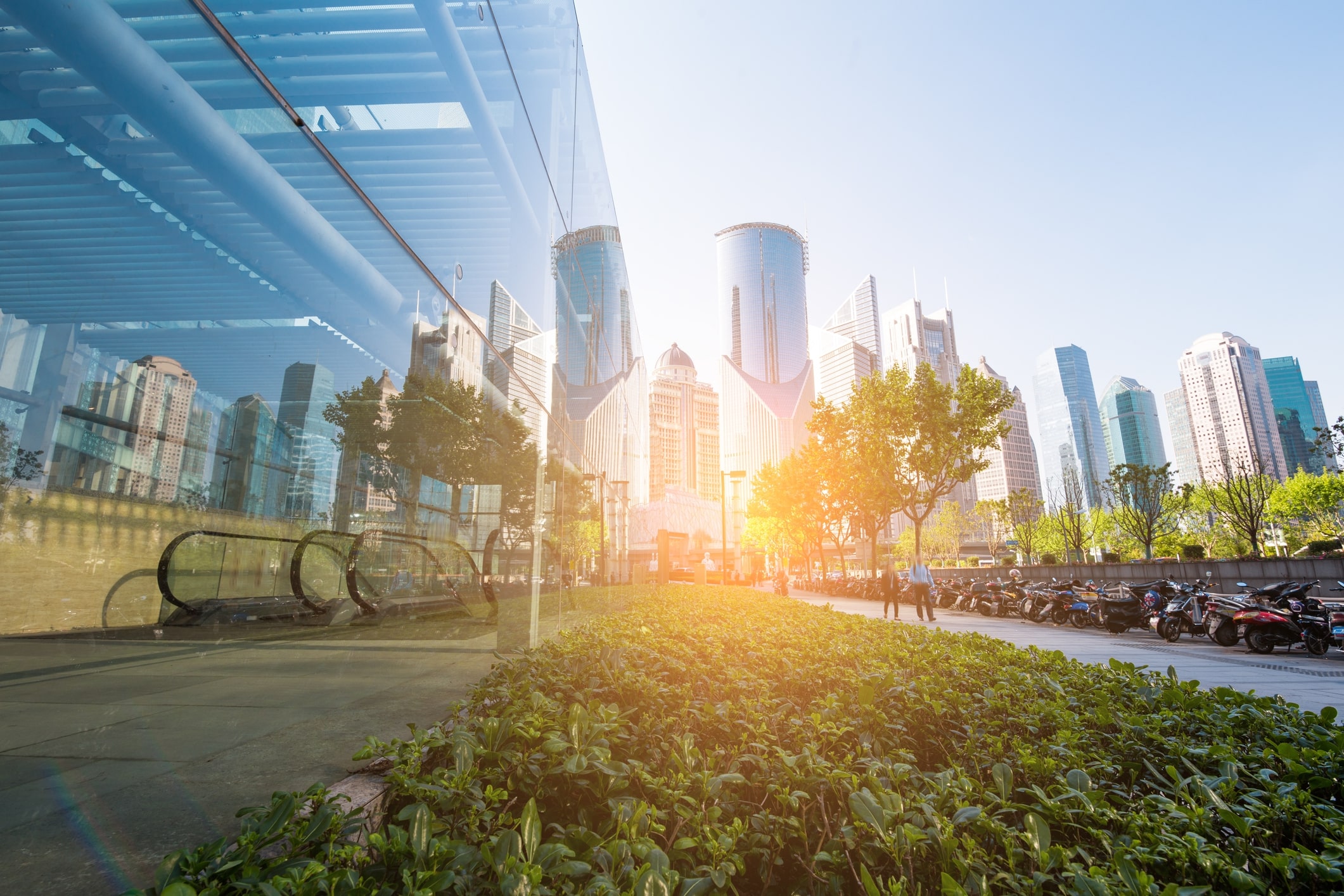 Date: 15 December 2022
Time: 09.00 – 10.00 AM GMT
Register in advance here
EBRD Green Cities and EBRD Star Venture are glad to invite you to meet the winners of the Green Cities Start-up Innovation Challenge.
Almost 100 start-ups have submitted their applications to participate in our initiative. Nine shortlisted start-ups have competed fiercely in front of our jury, and our jury has made a decision.
We have seen start-ups from Turkey, Kosovo, Romania, Ukraine, and Tunisia, with products such as low-consumption vertical gardens, HVAC smart sensors, end-to-end energy management platforms, smart lighting systems, solar platforms…
Join us to learn more about these innovative start-ups and about how their products contribute to the decarbonisation of cities.
During our event, we will present the finalists and announce the winners of the competition. The three winning start-ups will take the floor to present their solutions for our cities.
Register here to attend the event.