Pristina GCAP Launch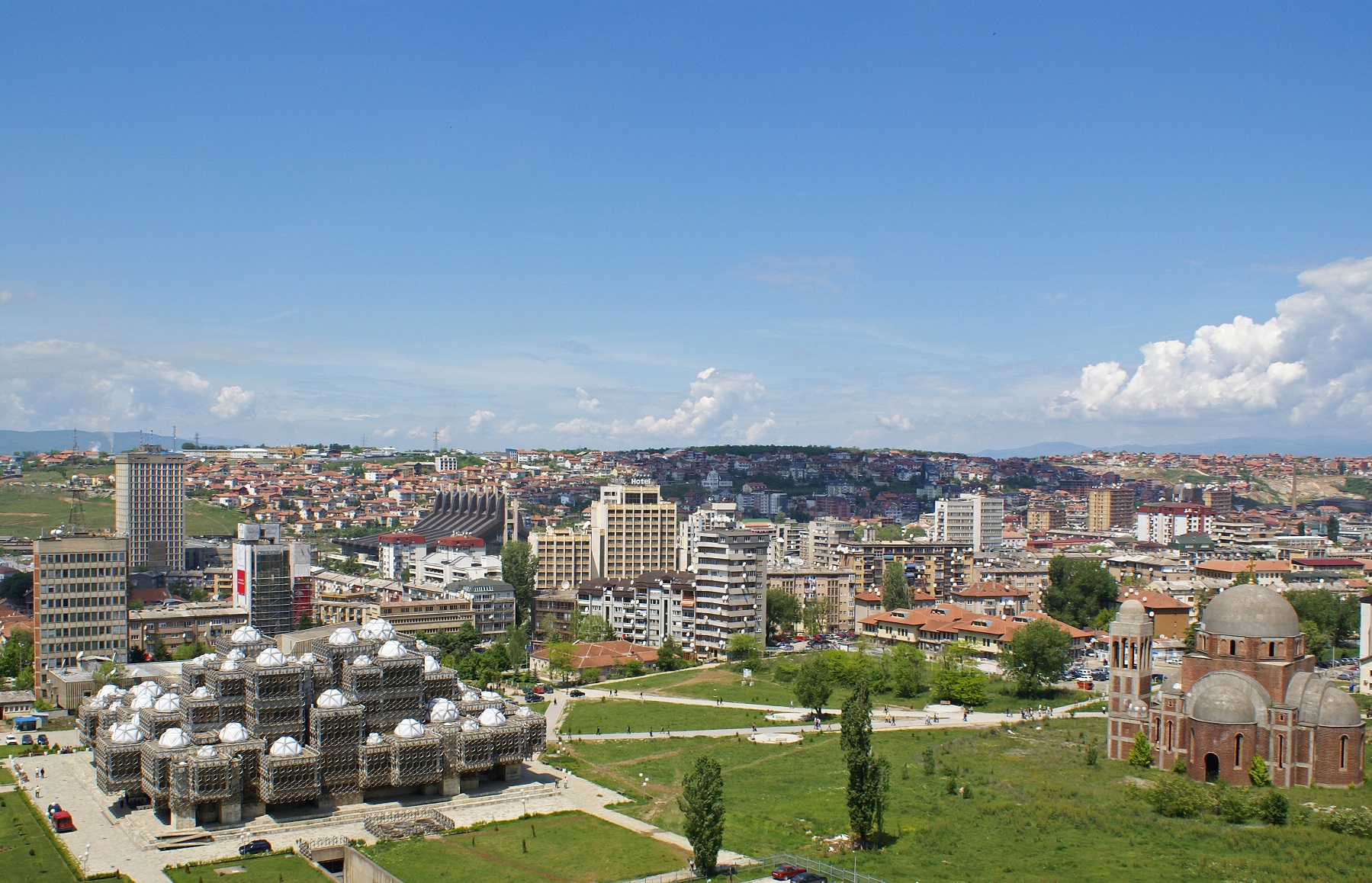 Date: 24 September 2019
The objective of the launch event is to officially start the development of the Pristina Green City Action Plan (GCAP). The event will demonstrate the City's commitment to develop the GCAP to pursue its environmental targets, and to show appreciation to the Austrian Federal Ministry of Finance which is generously funding the Pristina GCAP.
The event will also include a first stakeholder engagement workshop in the afternoon to exchange views on environmental challenges in Pristina. Feedback collected during the Launch Event and subsequent workshop will be used for the development of the GCAP.
Invitation for the event has been sent to sector representatives/experts of the City of Pristina, Pristina-based sectoral and public infrastructure experts, and academia, representatives from the Austrian Government, and international organisations.
RSVP: This is an invite only event. For more information, please contact [email protected].