Pristina GCAP Public Consultation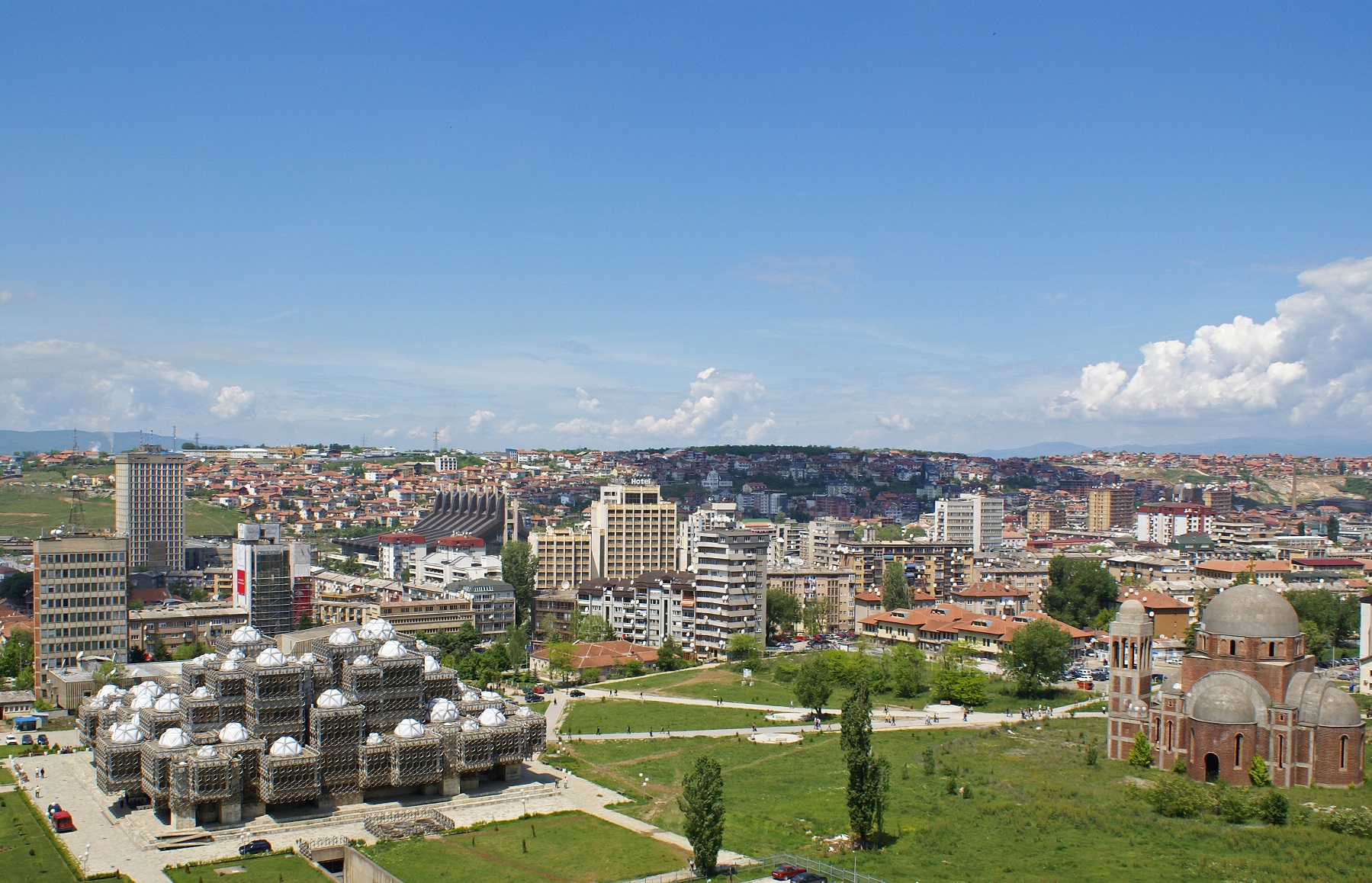 Date: 05.06.20 and 08/09.06.20
Overview: In September last year Pristina Municipality officially launched the commencement of their Green City Action Plan (GCAP) to identify, prioritise and address its most pressing environmental challenges, and establish a vision for the City's green future.
Since September 2019, on behalf of the Pristina Municipality and the European Bank for Reconstruction and Development (EBRD) who are funding the work, the consultant team led by Mott MacDonald Ltd has undertaken a technical assessment on different environmental challenges for the city - based on official information and discussions with Municipality representatives. This information covers a wide range of environmental themes and will help address the city's environmental challenges with sustainable infrastructure investments and policy measures.
A series of online workshop sessions has been arranged to take place with a range of public and private sector stakeholder representatives to review and discuss the findings of the technical assessment.
These stakeholder workshops are part of an overall engagement process to obtain views and input as the GCAP is developed over the coming months. Further stakeholder events will be organised: in summer - to discuss different options that will be selected in response to the environmental challenges identified; in the autumn - to discuss the draft GCAP prior to this being formally adopted by the Municipality.
RSVP: For further details please contact Mark Finer, GCAP Pristina Team Leader ([email protected]) or [email protected].