Sarajevo Green Actions Planning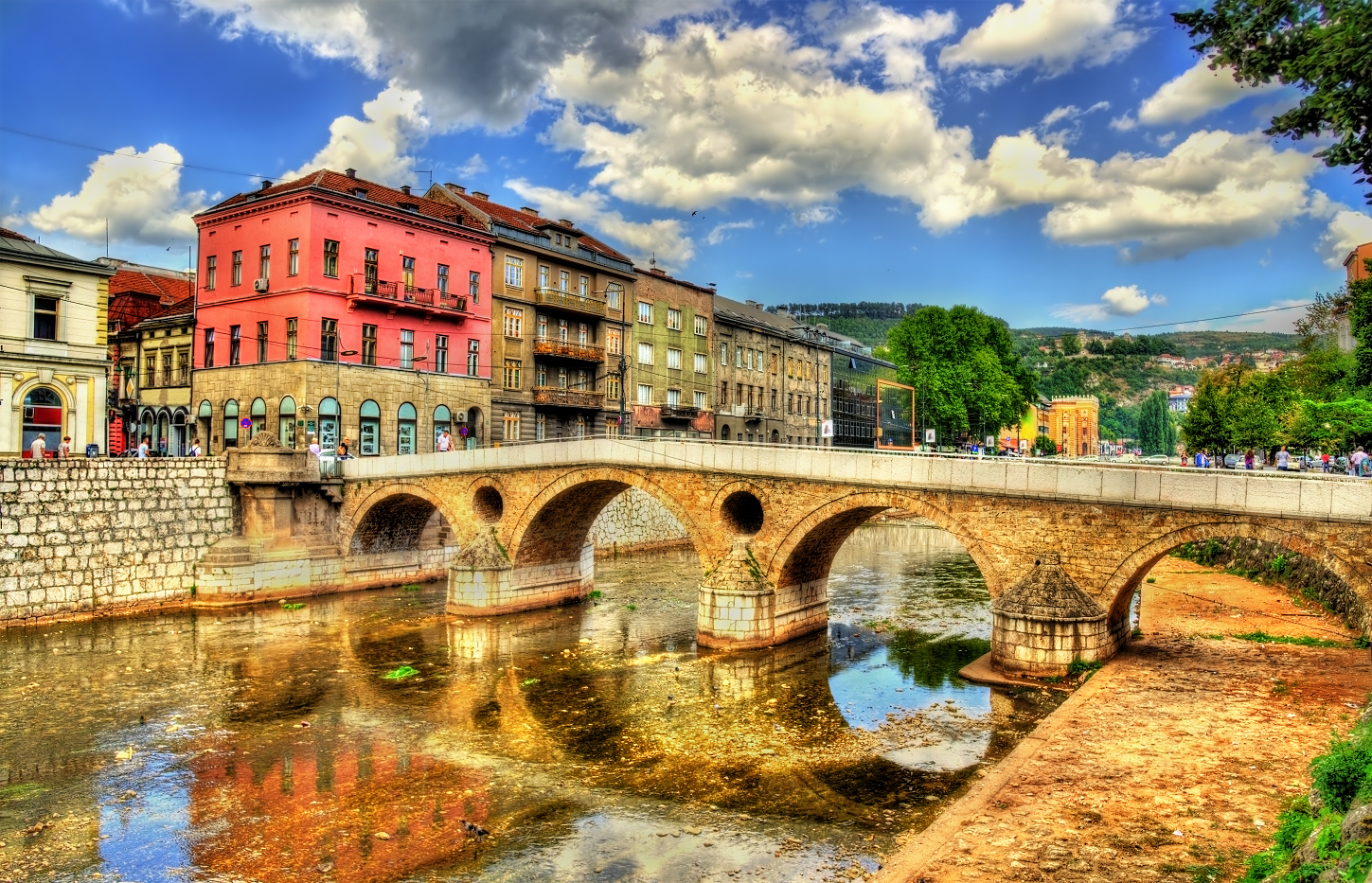 Date: 11/6/2019
Objective: In November 2018, the Sarajevo Canton commenced the development of a Green Cantonal Action Plan (GCAP) and Policy Dialogue for Sarajevo Canton. The GCAP aims to assist the Canton to systematically address its environmental and sustainability challenges. The overall objective is to develop the GCAP for approval by the Canton as the updated version of the Cantonal Environmental Action Plan (KEAP). The project will focus on a range of sectors related to the Canton's environmental concerns such as climate change, transport, energy, waste, water, land use, among others. The project will also provide a study on urban ventilation corridors and impact of high-rise buildings across the Sarajevo basin. As part of the project delivery process, Sarajevo Canton, EBRD and consultant team are continually engaging with stakeholders to obtain feedback on project outputs and deliverables. This specific workshop is intended to present a summary of the work which has been undertaken since the kick off workshop including:
- A vision and strategic objectives for a period of 10-15 years, both for the canton in general and each green canton topic which has been identified. The visions and strategic objectives are intended to set the framework for the development of policy options and actions. Both the visions and strategic objectives have been developed to respond to the identified green canton challenges and align with existing FBiH and Sarajevo Canton level policy; and
- A suite of policy options and actions, which are intended to deliver against the topic-based visions and strategic objectives. The policy options and actions are focused on the short term (delivered in the next five years). A series of mid-term (five to ten years) targets are also defined, to which each of the short-term policy options and action are linked. At this stage, we will also present initial detail related to proposed policy options and actions, including estimated delivery timeframes, stakeholder responsibility and indicative estimates of CAPEX and OPEX.
RSVP: This is an invite only event. For more information, please contact: [email protected]