Skopje GCAP Implementation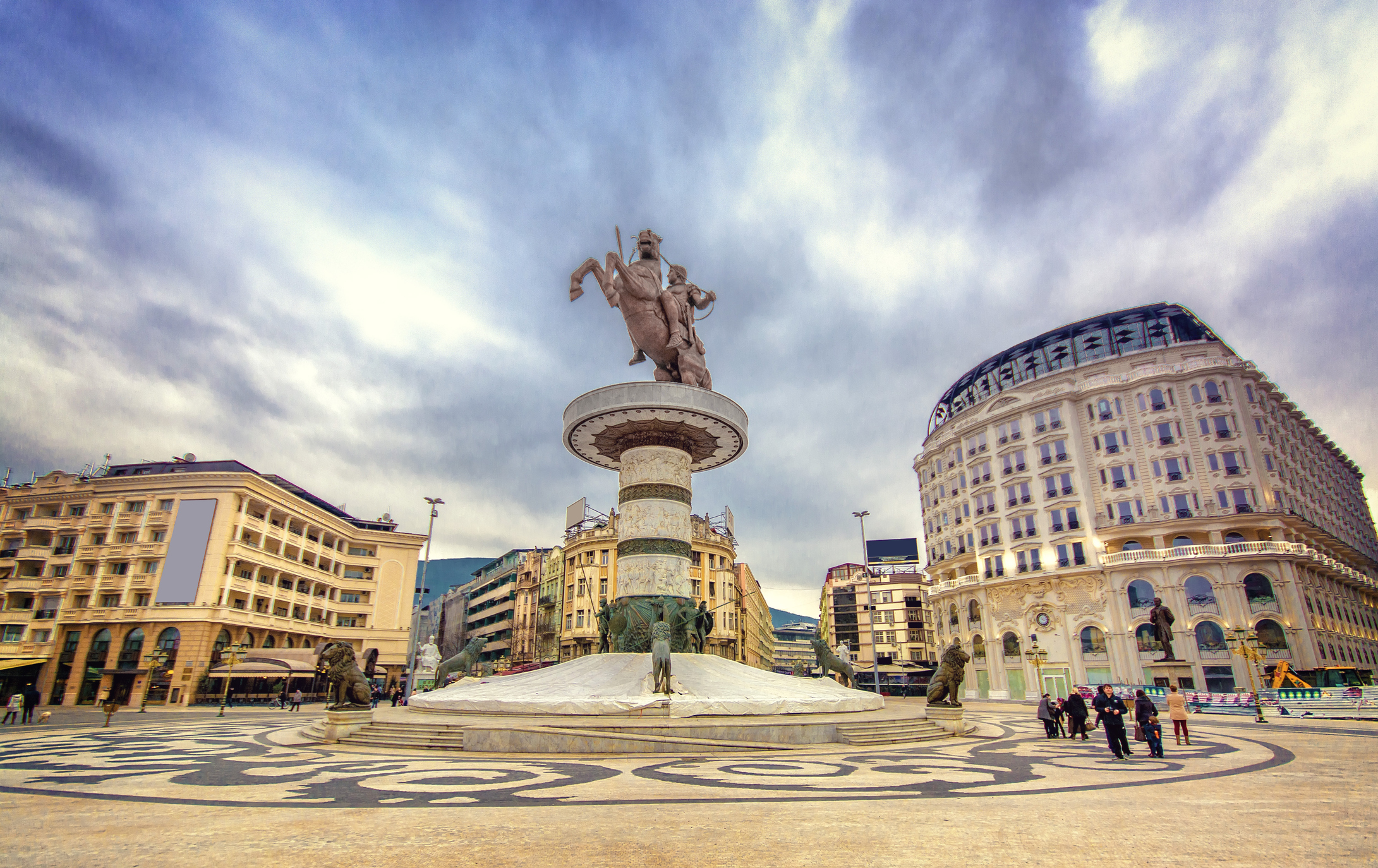 Date: 24 January 2020
In March 2019, the City of Skopje started the one-year long project of the development of a Green City Action Plan (GCAP).
Since then the project has held a number of stakeholder workshop sessions and developed a range of potential investment and policy options to address the observed environmental challenges in the city.
On Friday 24 January, the representatives of the City of Skopje administration, together with the team of consultants working on preparing the GCAP, will host a presentation on the list of potential investment and policy options which have been developed to address the environmental challenges in Skopje.
To ensure the final GCAP is suitable, comprehensive and deliverable in Skopje, it is essential that the draft and its options are reviewed by a wide range of stakeholders in the city.
The event will be held at the City Council Chambers from 09:30 to 13:30 and stakeholder feedback will be sought as an important step to ensuring the successful delivery of the GCAP. The event will:
Present final policy options and actions for inclusion in Skopje GCAP;
Outline benefits of the plan;
Present the draft investment plan and funding options for the GCAP;
Seek final stakeholder comments to advise the final GCAP; and
Confirm the next steps for closing out the project.
It is our hope that with stakeholder support this presentation will confirm the GCAP and the interventions contained within it to mitigate the environmental challenges identified in Skopje.
RSVP: This is an invite only event. For more information, please contact: [email protected]