Split Green City Action Plan kick-off meeting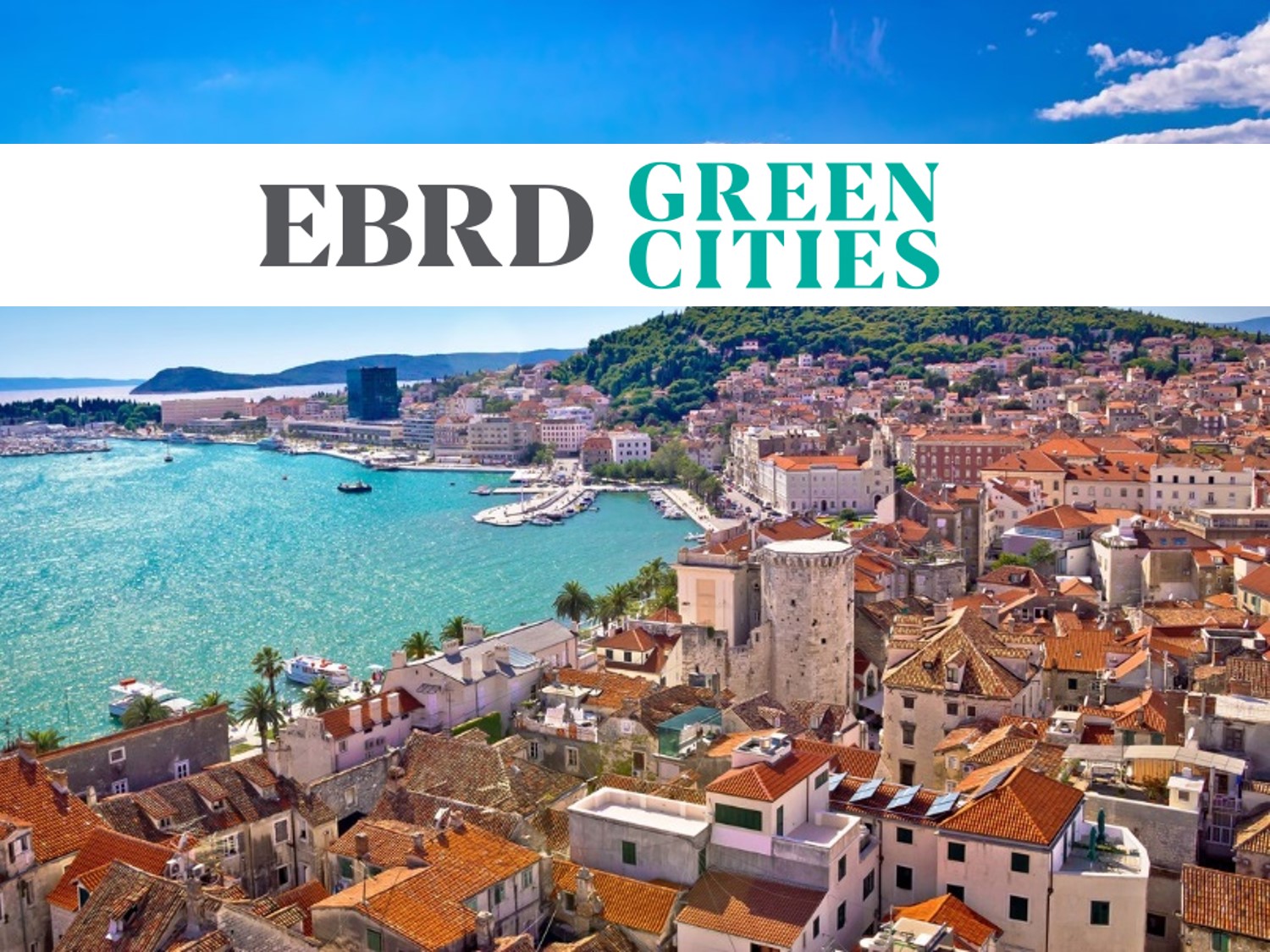 Date: 26 April 2021
The kick-off meeting for Split's Green City Action Plan (GCAP) will take place on Monday 26 April 2021. Split is the first city in Croatia to join the EBRD Green Cities programme.
The aim of the GCAP is to identify and address the key urban environmental challenges of Croatia's second largest city, through sustainable infrastructure investments and policy measures.
Due to the COVID-19 social distance requirements and travel limitations, the event will be a combination of limited in-person attendance and broader online public participation.
The Mayor of Split will open the event, and welcome remarks will be shared by EBRD representatives and the donor – the TaiwanBusiness-EBRD Technical Cooperation Fund.
A press conference will be organised for local journalists after the event.
Following the formal kick-off, the first practical step of the GCAP is to begin robust data collection and analysis according to the GCAP methodology. We will provide regular progress updates on the EBRD Green Cities website.
This GCAP has been generously supported by Taiwan Business EBRD Technical Cooperation Fund.
For more information, please contact: [email protected]