Stakeholder Consultation for the Wałbrzych Green City Action Plan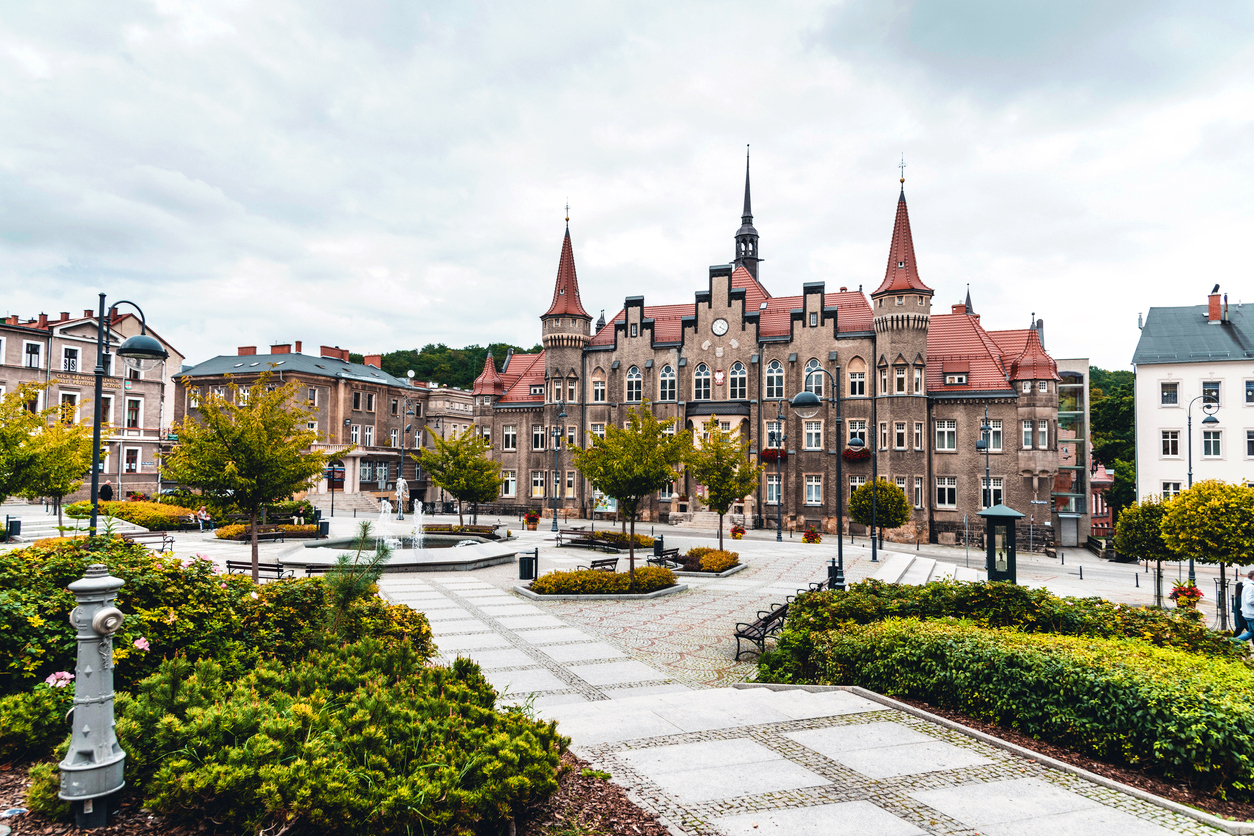 Date: 21 June 2022
Time: 10:00-13:00 (CET)
The City of Wałbrzych invites local stakeholders to a series of workshops as part of the Green City Action Plan (GCAP) development.
The aim of this third stakeholder engagement workshop is to reach a consensus on the vision and strategic objectives as well as to have a first discussion on potential actions to be implemented under the GCAP.
This is the next step after the main environmental challenges have been prioritised in a workshop in February.
In the first hour of the workshop, the team will present the GCAP work that has been undertaken so far and they will share first drafts of a vision, strategic objectives and actions for the City of Wałbrzych. In the second and main part of the workshop, thematic discussions in the form of small group dialogues will be conducted.
During the workshops, the team will also use the Mentimeter application – an online voting tool that allows collecting opinions and comments from participants. Participants will be asked to actively participate and access the application using their mobile phones.
If you have any questions regarding the workshop, or if you would like to participate but you have not yet received an invite, please contact [email protected].
For further information in Polish, please access the City GCAP website here.