Ust-Kamenogorsk: Workshop to discuss actions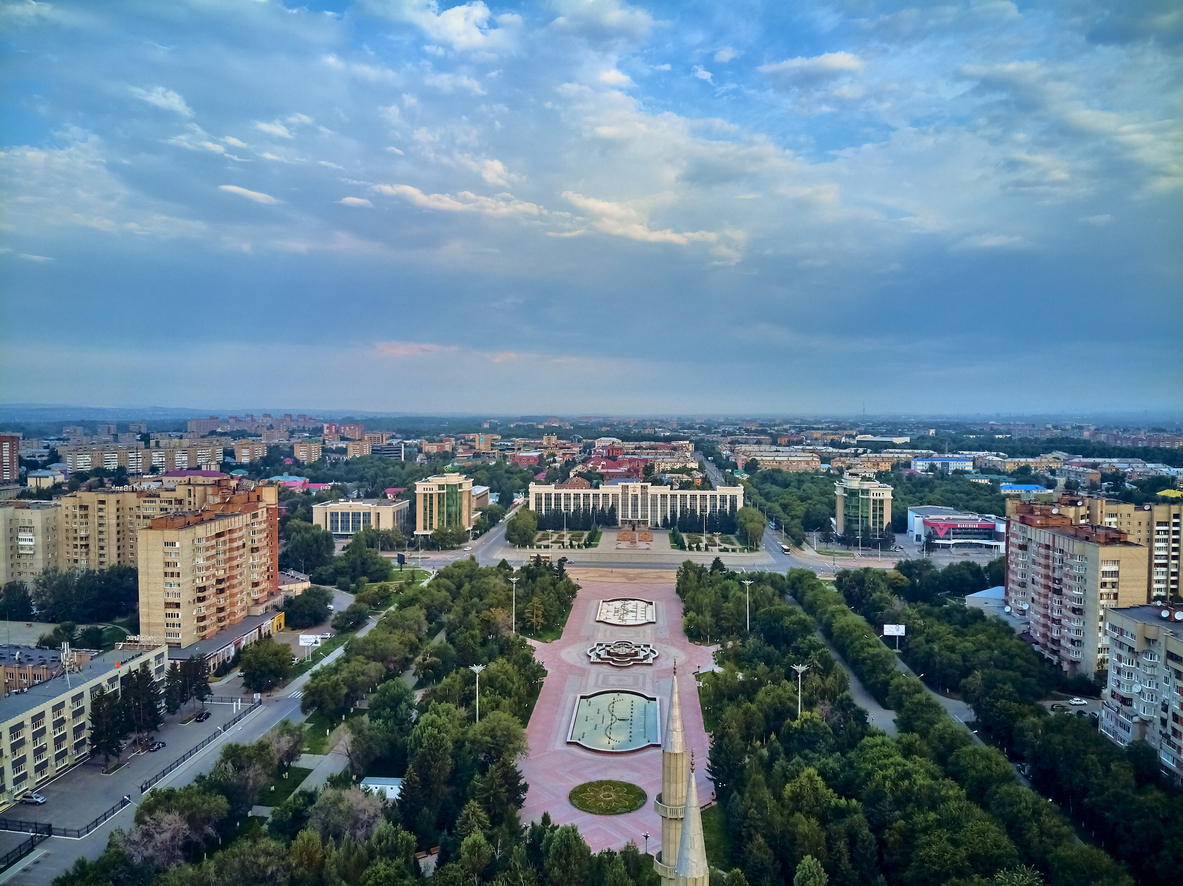 Date: 25 April 2023
Time: 10.00 – 13.00 (local time)
On Tuesday 25 April, the Akimat of Ust-Kamenogorsk is inviting local stakeholders to a workshop to discuss actions to be included in the city's Green City Action Plan (GCAP).
In the first part of the workshop, EBRD and the consultant team led by Arup will summarise milestones and progress made so far in the GCAP development. Stakeholders will be informed about the results of previous engagement activities, the City's priority environmental challenges and the defined vision and strategic objectives.
The second and main part of the workshop is dedicated to the actions that will be included in the GCAP. Stakeholders will have the opportunity to review and vote on actions prepared by the GCAP team and the City.
Ust-Kamenogorsk, located in eastern Kazakhstan, joined EBRD Green Cities in 2020, with the aim of building a greener and more sustainable vision for the future and improving the services it provides to residents. The development of the GCAP in Ust-Kamenogorsk is kindly funded by the Federal Ministry of Finance of the Republic of Austria.
For further information on the Ust-Kamenogorsk GCAP or if you have any questions regarding the workshop, please contact [email protected] or WA +7 747 424 88 30.