Varna GCAP Public Consultation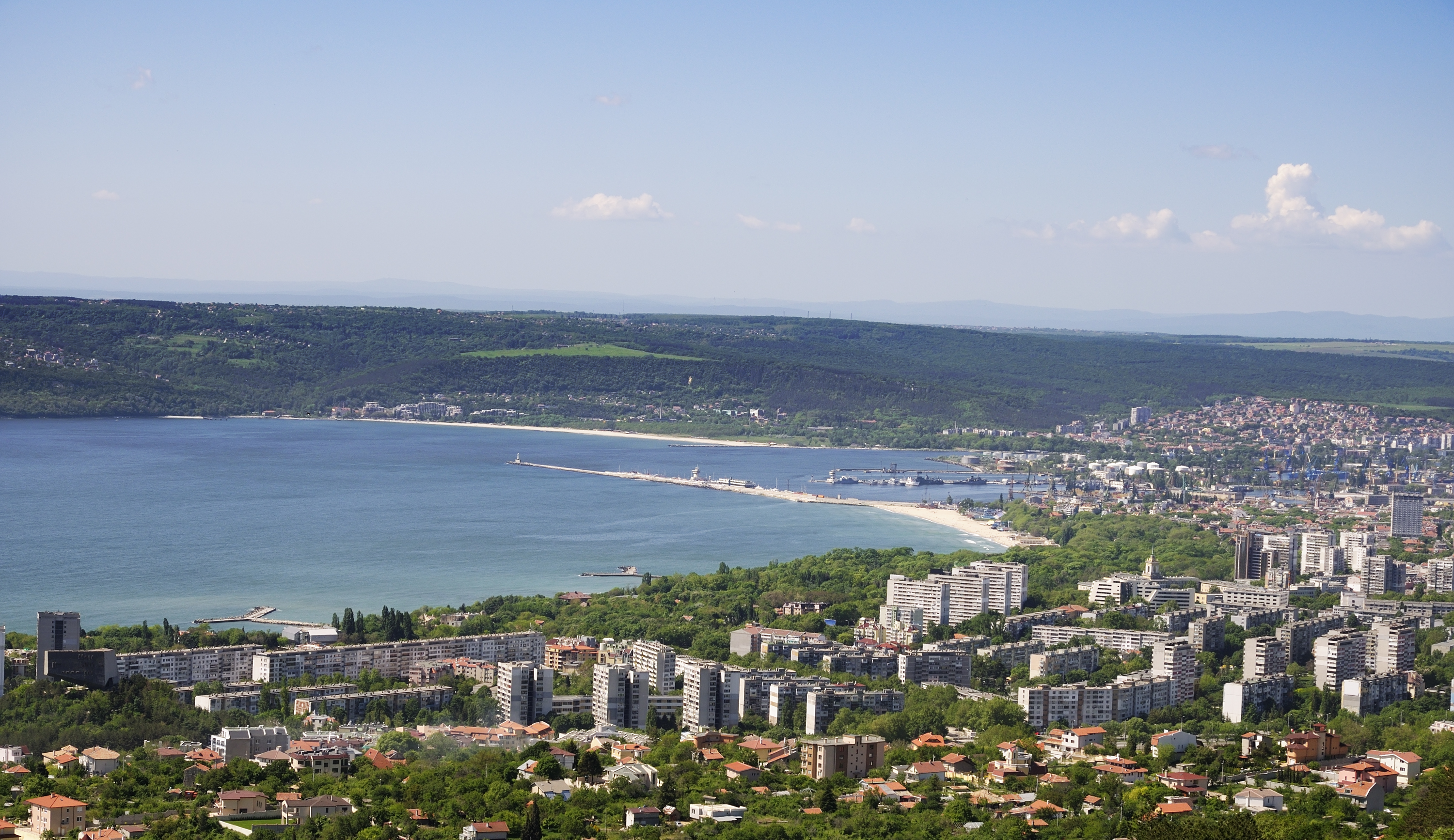 Date: 28.09.20 to 30.09.20
Overview:
The City of Varna began its Green City Action Plan (GCAP) process in June 2019. Since then, on behalf of Varna Municipality and the European Bank for Reconstruction and Development (EBRD) who are funding the work, the consultant team led by AECOM, has undertaken a technical assessment on identifying different environmental challenges for the City.
A series of online stakeholder engagement workshops will be held to discuss and validate the outputs of the technical assessment, and to prioritise the environmental challenges based on a number of criteria.
This series of online workshops has been arranged to incorporate wide range of public and private sector stakeholder representatives, including members of the Varna Municipality, public agencies, NGOs and local businesses.
These workshops are the first part of an overall engagement process to obtain stakeholder views and input throughout the development of Varna's GCAP. Announcements detailing future events will be made in due course.
For further information please contact Robert Green ([email protected]) or [email protected].