Varna Green City Action Plan Stakeholder Workshops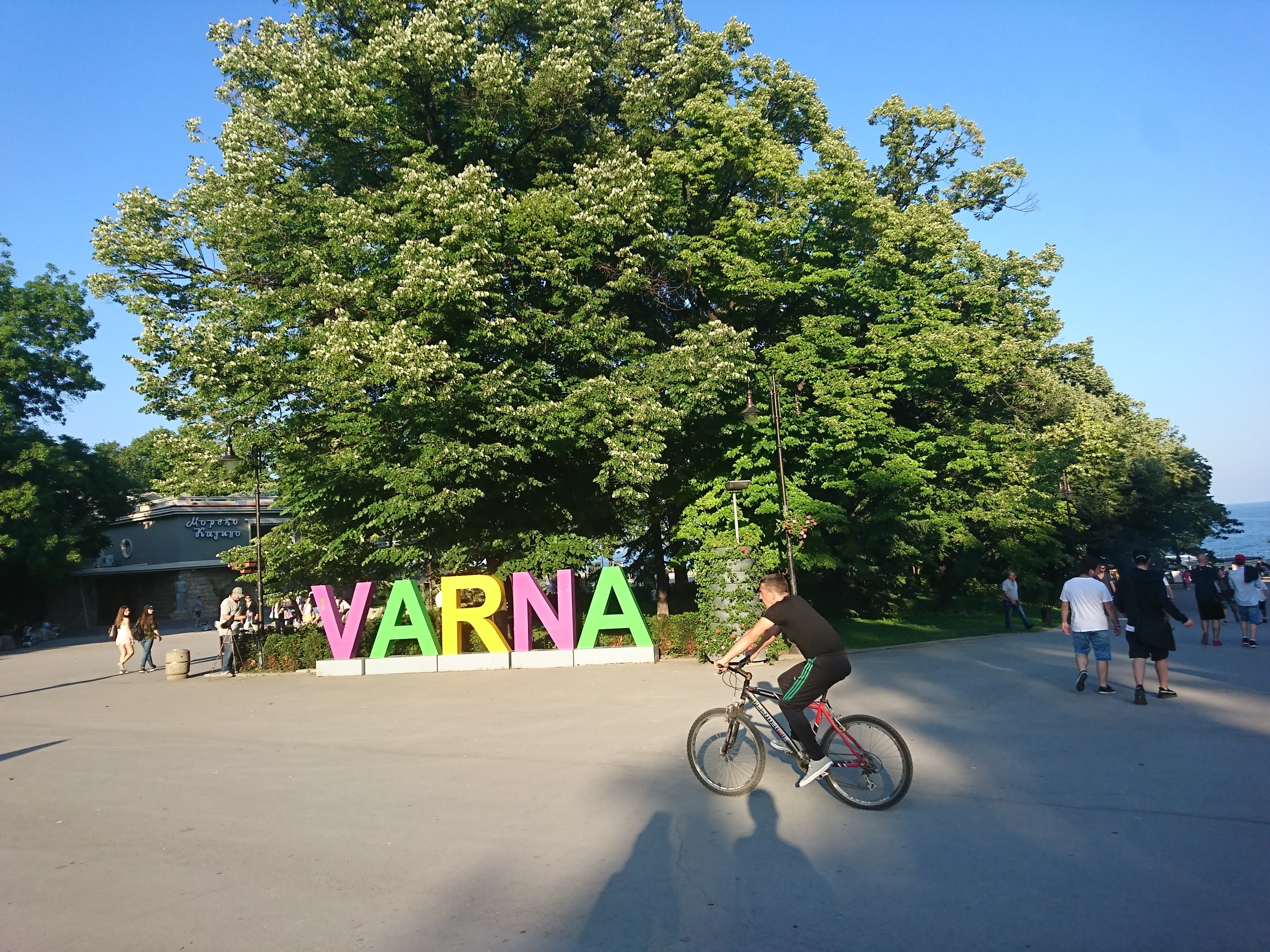 Dates: 13, 15, 20 and 22 April 2021
A key milestone for the development of Varna Green City Action Plan (GCAP) is approaching. The City is in the process of prioritising investments and policy actions to include in the Green City Action Plan. A series of workshops with a wide group of stakeholders will take place in the second and third weeks of April.
This will be a chance for the Varna municipality to present, alongside the team of consultants, the progress on the GCAP with the envisaged actions for the sectors Energy, Industry, Buildings & Land Use, Water and Waste Management, and Transport.
The Focus Groups include representatives from the private, public, NGO, and academic sectors who will participate in the process to review and prioritise GCAP Policies and Actions.
For more information, please contact: [email protected]