WAŁBRZYCH PUBLIC CONSULTATIONS ON GCAP ACTIONS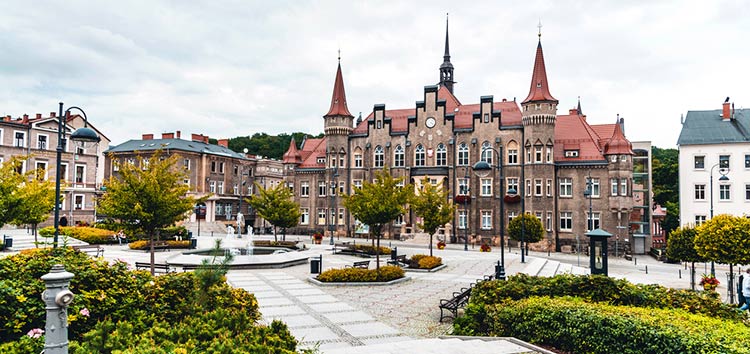 Date and Time:
18 October 2022 (in person workshop), 17.00-19.00 Walbrzych-time
19 October 2022 (online workshop), 17.00-19.00 Walbrzych-time

The City of Wałbrzych cordially invites its residents and local organisations to a public consultation on actions, which Wałbrzych sees as valuable for its development towards being a green and sustainable city.
These actions have been developed as part of the Green City Action Plan (GCAP) and they are based on a in-depth analysis and past consultations on the most pressing environmental challenges the city is facing.
You can join the public consultation workshops either in person on Tuesday, 18 October (17.00-19.00 in the Municipal Centre for Social Care) or online on Wednesday, 19 October (17.00-19.00, via the following MS Teams link). The workshops will be held in Polish.
During both workshops, the City together with a consultant team from Arup, will present the actions that have been identified as key and feasible in the perspective of 5-7 years. The aim of the workshop is to discuss them with local stakeholders in order to obtain their views and suggestions.
If you have any questions about the workshops or the Wałbrzych GCAP, please contact [email protected].