WORKSHOP ON ALMATY'S GREEN CITY ACTIONS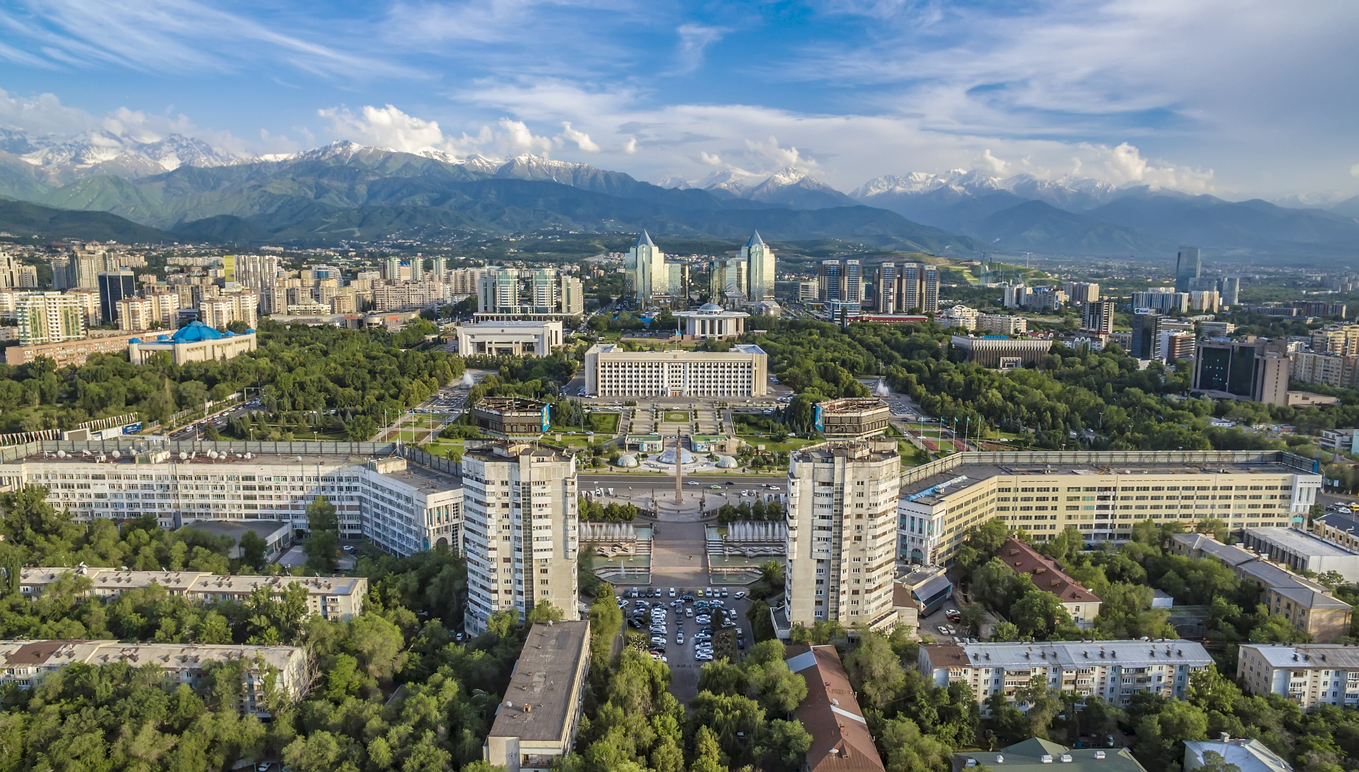 Date: 12 October 2022
Time: 10.00 – 13.00 Almaty-time
Register: Webinar Registration - Zoom
The Municipality of Almaty is pleased to inform about the 4th Stakeholder Consultation Workshop for developing the Green City Action Plan (GCAP) for the city of Almaty (the City). This initiative is part of the Green Cities Programme implemented by the EBRD and technical assistance financed by the Federal Ministry of Finance, Republic of Austria. RWA Group – Arcadis are the consultants working together with the Municipality to develop the plan and co-host this event.
The GCAP has ben drafted, and we would like to present and discuss the specific policy and investment actions the City plans to undertake in the next 3-to-5-year period (short-term). During the workshop, all the actions will be presented, followed by an open sector-by-sector discussion.
The draft GCAP report and a summary presentation of GCAP actions are available for consultation here.
The workshop on 12 October will be organized in hybrid format. After registering, you will receive a confirmation email containing information about how to join the meeting.
Following the consultation workshop, the Green City Actions will be refined and finalized in accordance with the relevant feedback received.
Please find the event notification on the City's website here (in local language).
If you have any question about the event, please contact [email protected].