Zenica Green Actions Planning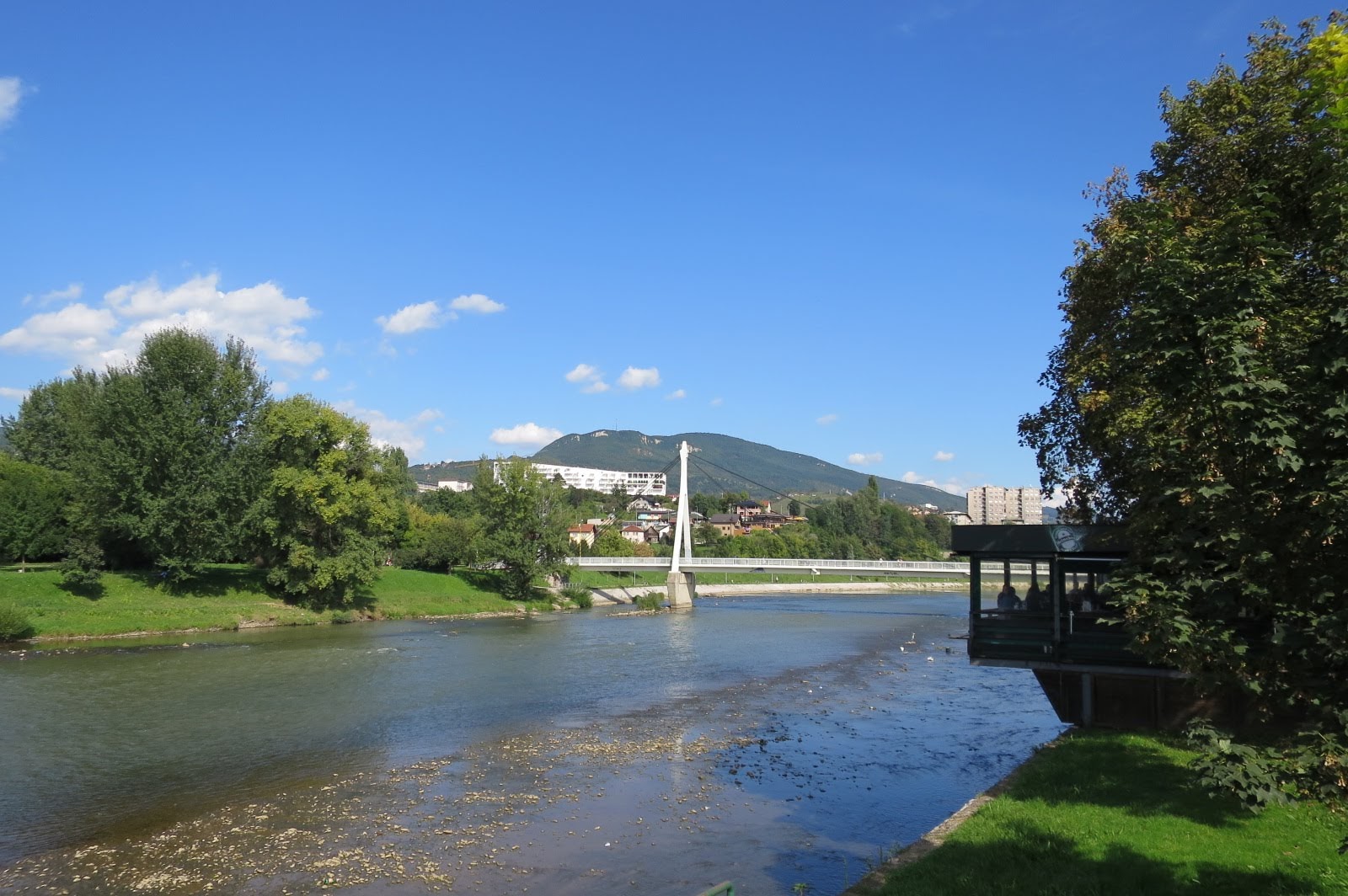 Date: 27 - 29 March 2019
Objective: The workshop aims to develop selected green city actions identified in January's prioritisation workshop. Attendees include municipal and national stakeholders, public and private firms, NGOs and other relevant actors.
Interested parties are welcome to meet with the Green City Action Plan Consultants on Friday, 29 March.
RSVP: For more information with regards to this event, please contact: [email protected].