Description
Inclusive procurement refers to government purchasing practices aimed at advancing economic opportunities for inclusion target groups, such as youth, women and refugees. As city governments procure and contract an extensive range of products and services, inclusive procurement policies at the local level could make a vital contribution to promoting an inclusive market-based urban economy. There are three main types of approach to improving economic inclusion in the supply chain: (i) encouraging contracting companies to offer on-site training opportunities, (ii) promoting gender equality and equal opportunities and (iii) fostering the participation of businesses owned by targeted groups in the public procurement process.
Providing work-based training is effective in both enhancing youth inclusion and addressing skills mismatches. During the tender process, city governments can integrate an additional clause into procurement documentation to encourage contracting companies to offer on-site training for young people, including young women. Cities can introduce this approach for large infrastructure projects, as the construction industry is an ideal entry point for unemployed young people with limited practical experience. The benefits of work-based training are twofold: it will not only provide suitable trainees with quality vocational training and industry networks, but also respond to the shortage of critical skills required by companies.
Public procurement is also a channel for promoting gender equality and equal opportunity. City governments can screen their potential suppliers and contracts using equal-opportunity criteria (see policy option G6). In addition, cities can support gender-responsive companies that recruit, promote and retain female talent, focusing on women in leadership and technical roles.[1] When procuring for sectors that are highly exposed to gender-based violence and harassment, such as public transport, contractors should demonstrate that appropriate procedures have been put in place to mitigate such risks.
Lastly, cities can ensure equitable procurement processes by encouraging local businesses owned by women, ethnic minorities and refugees to compete for government contracts. To overcome structural barriers, local governments should make inclusive procurement requirements a standard part of relevant policies and strategies. Several proven measures can accelerate change. For example, cities can set targets to award a certain proportion of contracts to entrepreneurs in previously underserved social groups. Government agencies can proactively share procurement opportunities with these businesses and establish networking and communication platforms to understand and address their needs and challenges.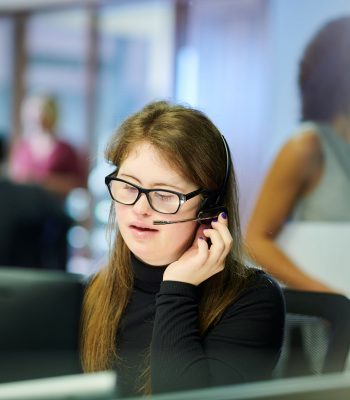 Resource implications and key requirements
Implementing inclusive procurement requires local-authority commitment, which can entail cultural or even organisational change within the public sector. For example, the City Council of Seattle passed a policy ordinance in 2005 requiring city contracting to provide maximum opportunity for participation by minority- and women-owned businesses. Contracting equity has since been incorporated into all annual departmental work plans and each department has dedicated officials for inclusive procurement. These efforts have built trust with business associations and improved government accountability.[2]
Moreover, cities need to digitalise their contracting systems so that inclusive procurement processes can be transparent and effective. An e-procurement system helps governments collect detailed supplier baseline data, enabling performance monitoring and evaluation. It is also helpful for cities to understand the bottlenecks faced by the suppliers, so that bespoke strategies can be prepared. Moreover, businesses can more easily access open and navigable digital platforms than paper-based procurement processes to obtain necessary information on submitting and winning bids.[3] The digitalisation of the procurement system should be part of a city's smart urban development agenda and it can benefit from cooperation with private-sector solution providers.
Successful inclusive procurement practices also require the close engagement of stakeholders. For example, to open up on-site training opportunities to young people, cities should seek to involve local contractors, relevant ministries, job centres, universities and vocational training providers. Similarly, community groups, non-governmental organisations and local financial institutions should be involved in cities' plans to support local women entrepreneurs.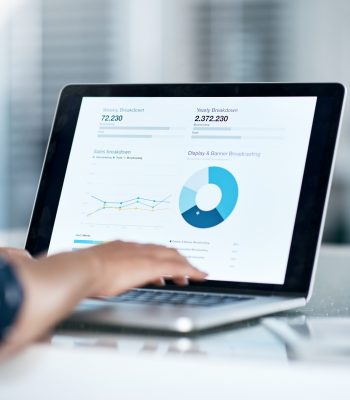 Potential private-sector participation
Private-sector suppliers are at the centre of all three approaches. When it comes to inclusive procurement policies, local companies should be expected to provide on-site training opportunities, implement equal opportunity practices and/or participate more actively in the public procurement process. Private companies should also be encouraged to develop their own inclusive procurement practices. A diverse and inclusive supply chain can bring multiple benefits to firms, including innovation, brand loyalty and new market access.[4] Many companies have already reformed their procurement practices under public-sector initiatives. For example, more than 360 companies in Turkey have signed up to the United Nations Women's Empowerment Principles, which require signatories to influence their suppliers through inclusive supply-chain policies and to expand their business relationships with women-owned enterprises.[5]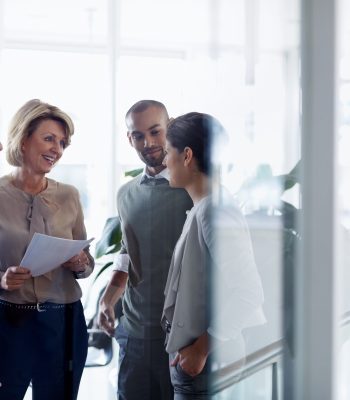 Implementation obstacles and possible solutions
Cities introducing the first two approaches may find that contractors are reluctant to change due to extra costs or internal resistance. Governments can use a mix of "carrot and stick" to facilitate suppliers' adoption of inclusive measures. On the one hand, public agencies can grant higher scores to firms that meet inclusive procurement criteria (such as providing on-site training programmes or enacting gender-responsive human-resource policies). On the other, unqualified companies or those with persistently unsatisfactory records may be excluded from specific contracts, or even from the supply chain.
As for the third approach, a common barrier is that businesses owned by inclusion target groups may lack the capacity to engage in and stand out in public procurement processes. Some firms have limited awareness of upcoming procurement opportunities or insufficient financial, technical or human resources to participate in the bidding process. Cities can use various tools to support eligible local businesses. For example, they can conduct regular contract forecasting to identify potential procurement opportunities and update the entire supplier community, allowing smaller firms to make adequate preparations. They can also provide technical assistance to targeted companies on how to compete on public contracts, either directly or through online courses. Another best practice is to break up large contracts, increasing the opportunity for smaller firms to participate and mitigating other obstacles, such as bonding and insurance requirements.[6]